Hello Everyone, Happy Tuesday! Today I am going to be doing the Sibling Hood of the World Award. I was nominated quite a while ago by My Tiny Obsessions. Go check out her amazing blog today! You won't be disappointed.
Rules:
Thank the blogger who nominated you and link to their blog in your post.

Answer the questions that the blogger who nominated you has provided.

Nominate ten other bloggers (or up to 10).

Create ten questions for your nominees and notify them of their nominations.
My Tiny Obsessions Questions:
Favorite book?
That's a super tough question since I`m obsessed with books. A really good book is Pay It Forward 🙂
Favorite TV show?
I`m going to have to say Little People Big World or Our Little Family on TLC.
Favorite Movie?
I have seen quite a few movies. One of my favorites was Pitch Perfect 2.
Favorite Book-Movie/TV adaptation?
Paper Towns 🙂
Favorite Actor?
Adam Sandler is a good actor. I don't necessarily have a favorite actor though. 
Favorite Actress?
Melissa McCarthy is hilarious. Same as above, I don't have a favorite actress.
Favorite Author?
I have many favorite authors but John Green and Suzanne Collins are at the top.
Favorite Book ship?
So hard! I`m going to say Hazel and Gus from The Fault in Our Stars.
Favorite TV Show ship?
James and Meg from Big Brother on CBS.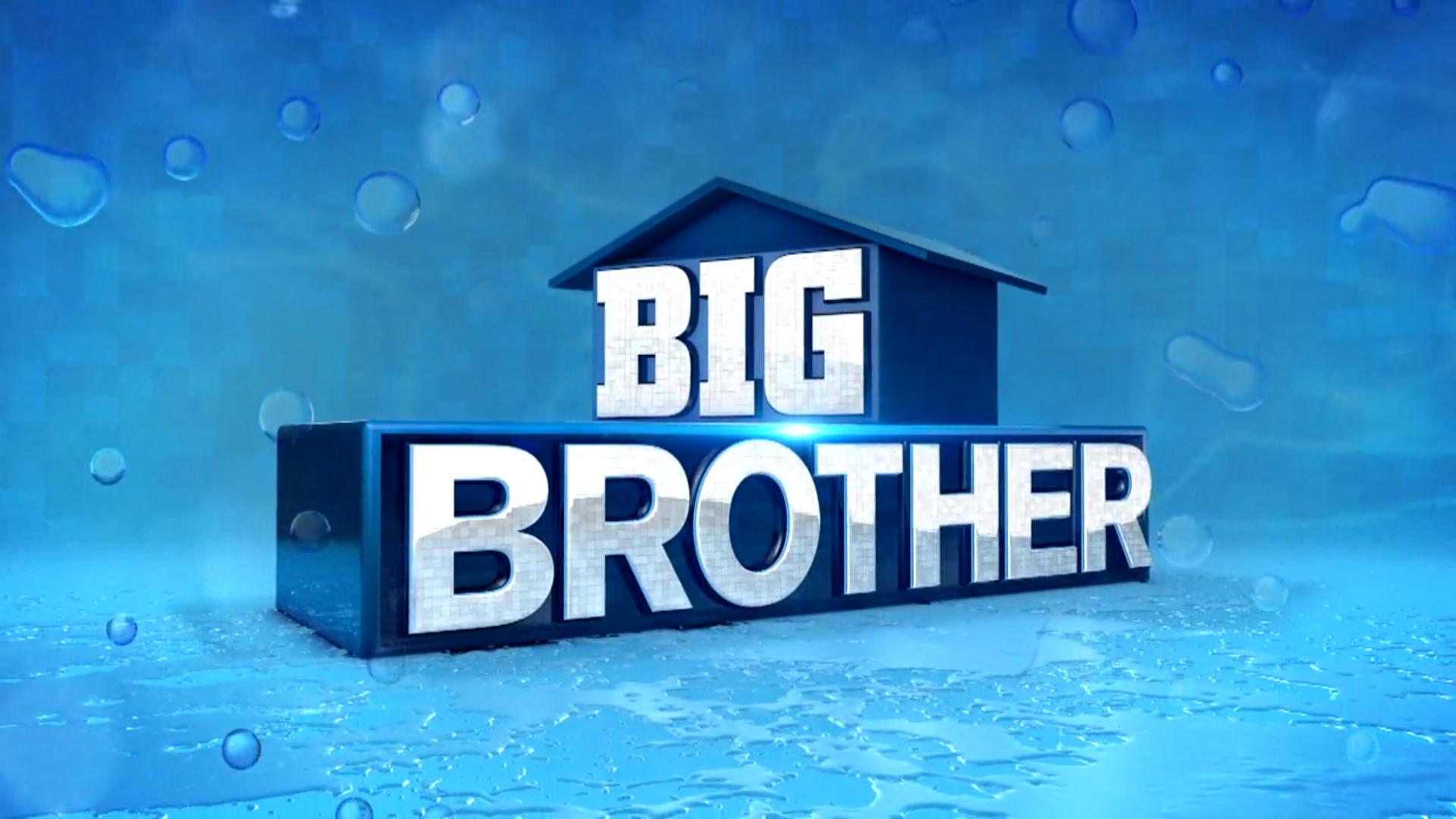 Favorite Movie ship?
Same as above, Hazel and Gus.
I nominate:
As always you can ignore this if you don't want to participate or already have.
My Questions:
Favorite Celebrity?
Least Favorite Author?
Least Favoite Food?
Favorite Vacation destination?
Favorite indulgence?
Least Favorite TV Show?
Favorite Day of the week?
Best school memory?
Go to Outfit?
How many times a day do you blog?
Thanks for reading and Stay tuned for more!
~Makayla the Bookworm 🙂