Hey everyone! I haven't been on since last week! That's crazy to think about. As of this point, I have zero internet connection so I will have to schedule posts whenever I can. I'm glad I am able to do WWW Wednesday!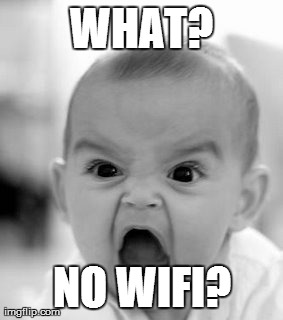 WWW Wednesday is a weekly meme currently hosted by the wonderful @Sam. Go check out her blog if you haven't already! To participate, you just have to answer 3 questions:
What are you currently reading?
What did you recently read?
What are you going to read next?
---
Currently reading:
I recently started reading Fangirl and I'm already in love!
I'm technically still reading Phantom Stallion but I haven't picked it up in weeks.
---
Recently Read:
I recently finished the last book of the Harry Potter series! I'll be doing a book review ASAP.
I read this quite a while ago and it was great… mainly. Find out my view and thoughts of the book here.
---
Going to Read:
I'm honestly not sure so these are some ideas:
---
That's a wrap!
Thanks for reading this week's WWW Wednesday and stay tuned for more!!
~Makayla the Bookworm 😀