Hey everyone! It's Sunday and that means back to school tomorrow. I haven't done a book tag or any tag in forever! I stumbled across The Friends Book Tag on My Tiny Obsessions. You should definitely check out her blog!
---
The One Where Eddie Won't Go-A Character I Wish Would Just Go Away:
The obvious answer would be Lord Voldemort. I'm going to say Nick from Fangirl. I just didn't end up liking him and he just got in the way of Levi and Cath.
The One Where Ross and Rachel Take A Break-Favorite Break Up Scene:
I don't ever love break up scenes but the one that comes to mind is Harry and Cho Chung's comes to mind. It was so sad and short.
The One With All The Kissing-A Book With Lots of Kissing:
One word: Dumplin'
The Last One- Favorite Series Finale:
I never enjoy finale's but I'm going to say Harry Potter and the Deathly Hallow. The Epilogue really got me.
The One With A Blackout- A Scene I'd Like To Forget:
Nothing comes to mind… I've read way too many books
The One Where Chandler Can't Cry- A Book That Did Not Make You As Emotional As Others:
I am not very emotional when reading books so I'll just say… MockingJay.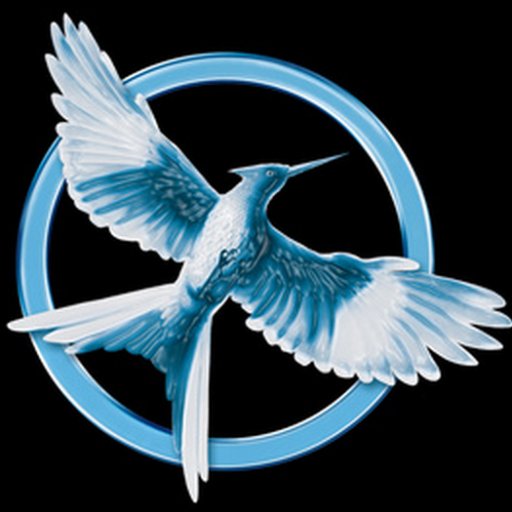 The One Where Joey Doesn't Share Food-A Book You Won't Ever Lend:
ALL OF THEM! Nobody ever wants my books anyway XD
The One With The Thumb-A Recent Read You Would Give Two Thumbs Up To:
I'm going to have to say Steering Towards Normal by Rebecca Petruck.
The One With The Ick Factor- A Book With A Pet Peeve:
Again, I'm going to have to say Dumplin'. The romance was way too back and forth for me.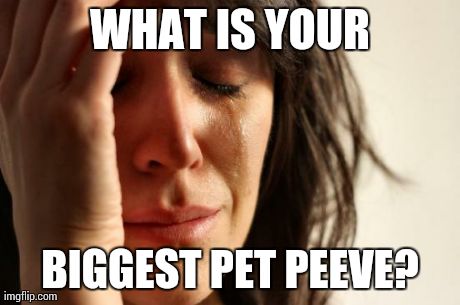 The One With The Lesbian Wedding- Favorite LGBTQ Book Couple:
I honestly need to read more LGBTQ books. I'm looking forward to Simon and Baz in Carry On though.
---
I tag: EVERYONE who wants to participate. It's definitely a fun tag 🙂
Thanks for reading and stay tuned for more tags!
~Makayla the Bookworm 😀