Hey everyone! Happy Presidents Day! This is just another day off from school for me 🙂 I have decided to do a short run down of what I have decided to do for my book reviews.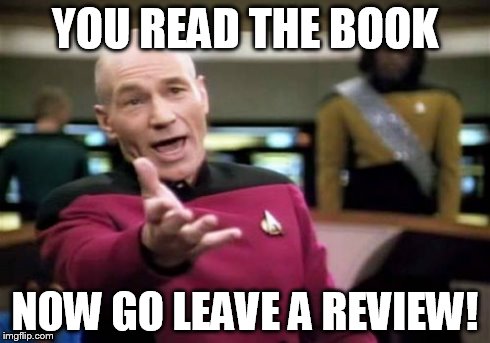 Now I will specify if it is a Young Teen/Tween book or Teen book. I understand that many people don't particularly enjoy tween books but I love them.
If you are new to my blog, my book review set ups are like this:
-Introduction
-General Book Information (Ratings, # of pages, etc.)
-Summary of book from Amazon or Goodreads
-My thoughts about the book.
---
This is a pretty short post to tell you about my book reviews. I hope you'll enjoy them as much as possible 😀
Thanks for reading and stay tuned for book reviews 🙂
~Makayla the Bookworm xx