Hey everyone!! It's time for Book Traveling Thursdays. This weekly meme is hosted by Catia @ The Girl Who Read Too Much and Danielle @ Danielle's Book Blog. You should definitely check out their blogs 🙂 If you want to see the rules and themes go to the Goodreads group. This week's theme is:
Crying is not always bad. Choose a book that made you ugly cry
I honestly don't really ever cry while reading. I get a bit teary eyed or sad but I don't cry. Therefore, I just chose a book that made other people cry but not me. I chose MockingJay by Suzanne Collins. 
---
Original Cover/Cover From My Country (US):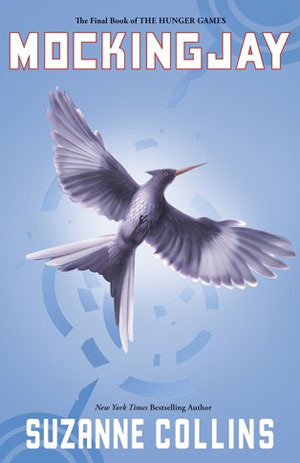 English
Favorite Cover(s):
English
Swedish
Serbian
Finnish
Spanish
My favorite out of all of these is the English one. It's so bright and colorful.
Least Favorite Cover(s):
Arabic
German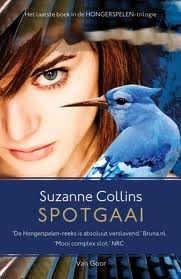 Dutch
There was a few more but Goodreads wouldn't let me go beyond page 1. My least favorite is probably the first one. It doesn't have anything to do with the book.
---
That's all!
Thanks for reading and stay tuned for more Book Traveling Thursdays!
~Makayla the Bookworm 😀