Hey everyone! It's time for another Book Traveling Thursdays. This amazing meme was created by Catia @ The Girl Who Read Too Much and Danielle @ Danielle's Book Blog. You should definitely check them out! Book Traveling Thursdays is a weekly meme where you are given a theme. You have to find a book that fits the theme. You show the original cover, the cover from your country, your favorite cover(s) and your least favorite. For more information and themes, visit the Goodreads group.
This week's theme is to Choose an underhyped book that you think everyone should read. I decided to choose The Outsiders by S.E. Hinton. I read this book last school year and definitely think everyone should read it.
---
Original Cover:
English
Cover From My Country (US):
English
Favorite Cover(s):
English (Sorry for the bad quality)

German
Spanish
English
The majority of the editions are English so there isn't much of a language diversity for this one. My favorite is the English one from the U.S.
Least Favorite Cover(s):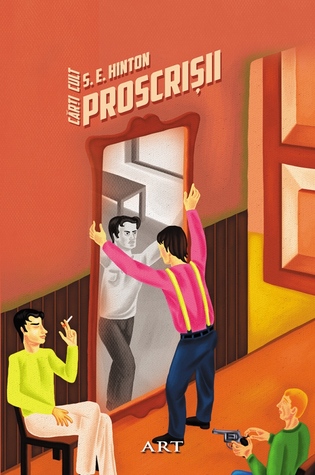 Romanian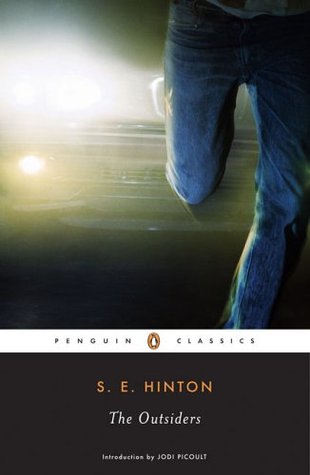 English
Unknown
French
Finnish
What is the point of the French one?! The book isn't about booties. That's definitely my least favorite.
---
Thanks for reading and Stay tuned for more Book Traveling Thursdays!
~Makayla the Bookworm 😀