Hey everyone! It's the last day of school before Spring Break. Hurray!! Today is Thursday and that means it's time for Book Traveling Thursdays. This event is hosted by Catia @ The Girl Who Read Too Much  and Danielle @ Danielle's Book Blog. You should definitely check out their blogs if you haven't already. To find information about this weekly meme, themes and more go to the GoodReads group. This week's theme is:
Father's Day is celebrated in a couple of days in a few countries! Choose a book with a awesome father figure.
I greatly apologize but I will be doing another Harry Potter book. The HP series is filled with father figures like Arthur Weasley and Dumbledore. Today I will be doing The Half-Blood Prince.
Original Cover/Cover From My Country (US):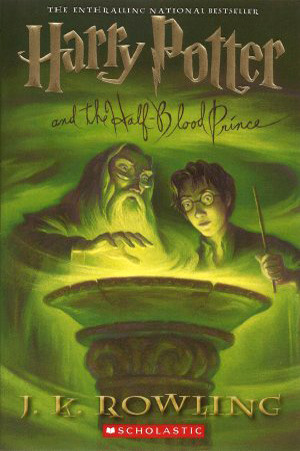 Favorite Cover(s):
Bloombury Edition (English)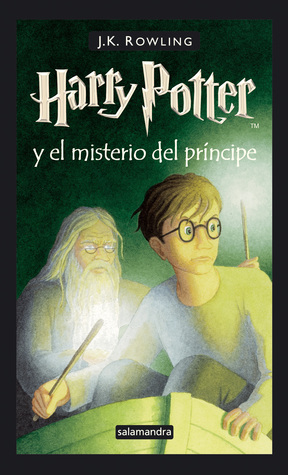 Spanish
French
Persian
Dutch
English
Out of all of these, my favorite is the Persian one because of how unique it is.
Least Favorite(s):
Finnish (Not the worst just different)
German
Italian
Danish
My least favorite is the Danish because it makes Harry Potter seem like a book about possessed dead bodies
---
Thanks for reading and stay tuned for next week's Book Traveling Thursdays!
What's your favorite and least favorite covers? Let me know!
~Makayla the Bookworm 😀