Hey everyone! It's halfway through Spring Break and I should've posted way more than I have. I have absolutely no excuses. I'm incredibly sorry. Anyway, It's Wednesday and that means it's time for WWW Wednesday. This amazing meme is hosted by @Sam. You should definitely check out her blog if you haven't already! To participate you just have to answer three questions:
What did you recently read?
What are you currently reading?
What are you going to read next?
Recently Read:
Simon vs The Homo Sapiens Agenda
was absolutely amazing and adorable. I did a review on it a couple of days ago. Check it out
here.
The House of Robots Robots Go Wild was an awesome sequel!! I loved it so much but won't do a review on it. Readers on my blog seem to not enjoy tween/children book reviews. Therefore, I will stray away from them as much as I can.
Currently Reading:
This book's characters and settings are absolutely amazing. It's not too much of a page turner and it's not very well written. Definitely not my favorite book.
Going to Read Next: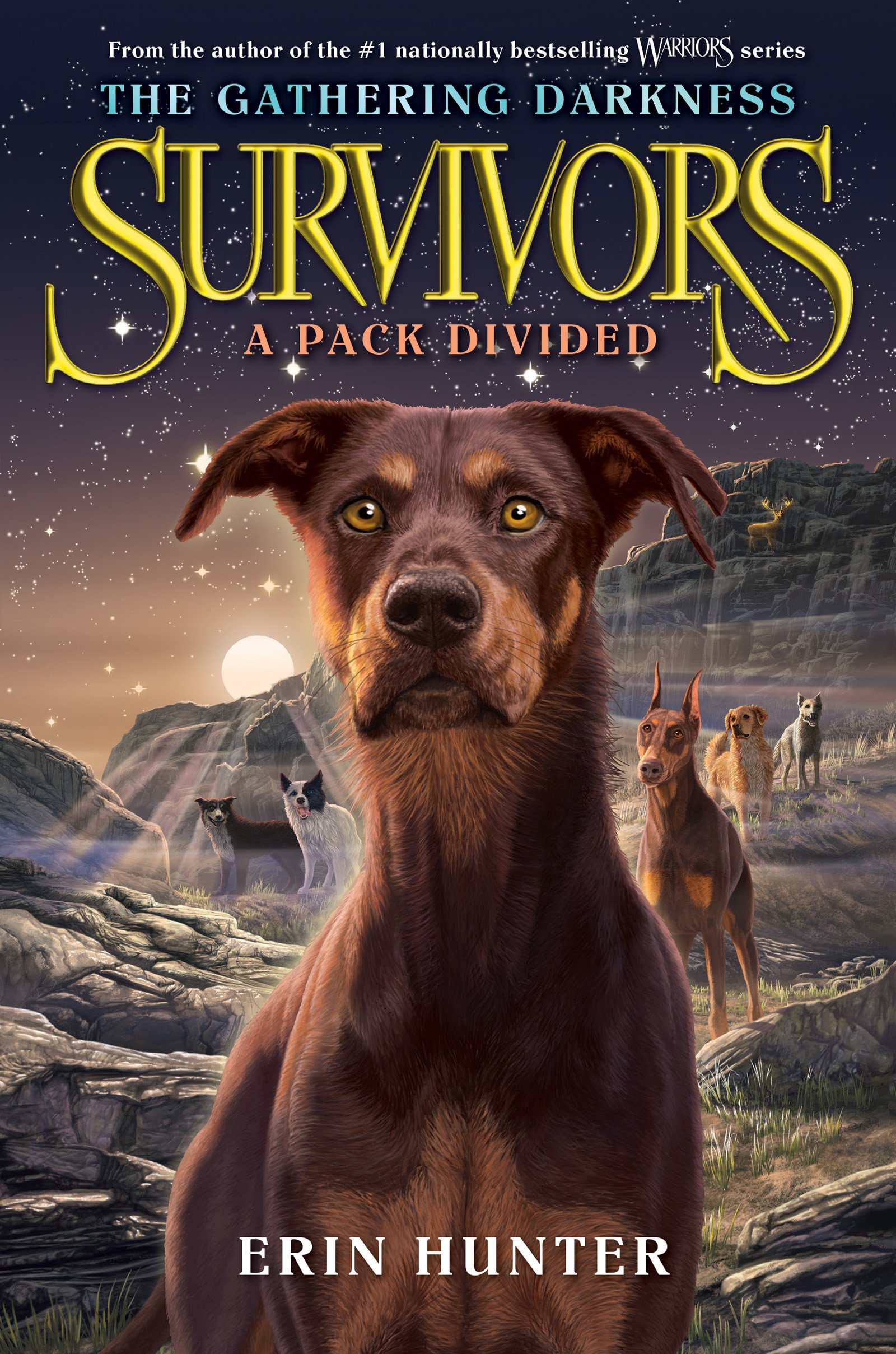 ---
That's all for this week's WWW Wednesdays!!
Thanks for reading and stay tuned for next week's!
~Makayla the Bookworm 😀