Hey everyone!! It's time for another Book Traveling Thursdays. This meme is hosted by Catia @ The Girl Who Read Too Much and Danielle @ Danielle's Book Blog. You should definitely check their amazing blogs out! You can find information about the meme, weekly themes and more at the Goodreads group. This week's theme is:
International Day of Happiness was celebrated a few days ago!! Choose a book that brings you joy.
This was another tough one. Some books that brought me joy were too new or I had already used it for another theme. I decided to do Pay It Forward by Catherine Ryan Hyde. I read the youth edition but could only find the original one. This is an inspiring and motivating book that everyone should read.
---
Original Cover/Cover From Your Country (US):
Favorite Cover(s):
Kindle Edition
Italian
Lithuanian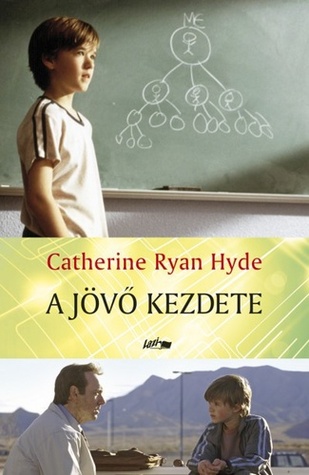 Hungarian
My favorite out of all of these is probably the Hungarian one.
Least Favorite(s):
Kindle Edition (Again?)
Indonesian
Slovak
Greek (Modern)
My least favorite is probably the Slovak one. It doesn't have anything at all to do with the book.
---
That's all!! What's your favorite and least favorite covers? Let me know!
Thanks for reading and stay tuned for next week's Book Traveling Thursdays!
~Makayla the Bookworm 😀