Hey everyone! It's halfway through the week and that mean's it's time for WWW Wednesday! This weekly meme is currently hosted by Sam. Go check out her amazing blog if you haven't already 🙂 To participate, all you have to do is answer 3 questions:
What did you recently read?
What are you currently reading?
What are you going to read next?
Recently Read: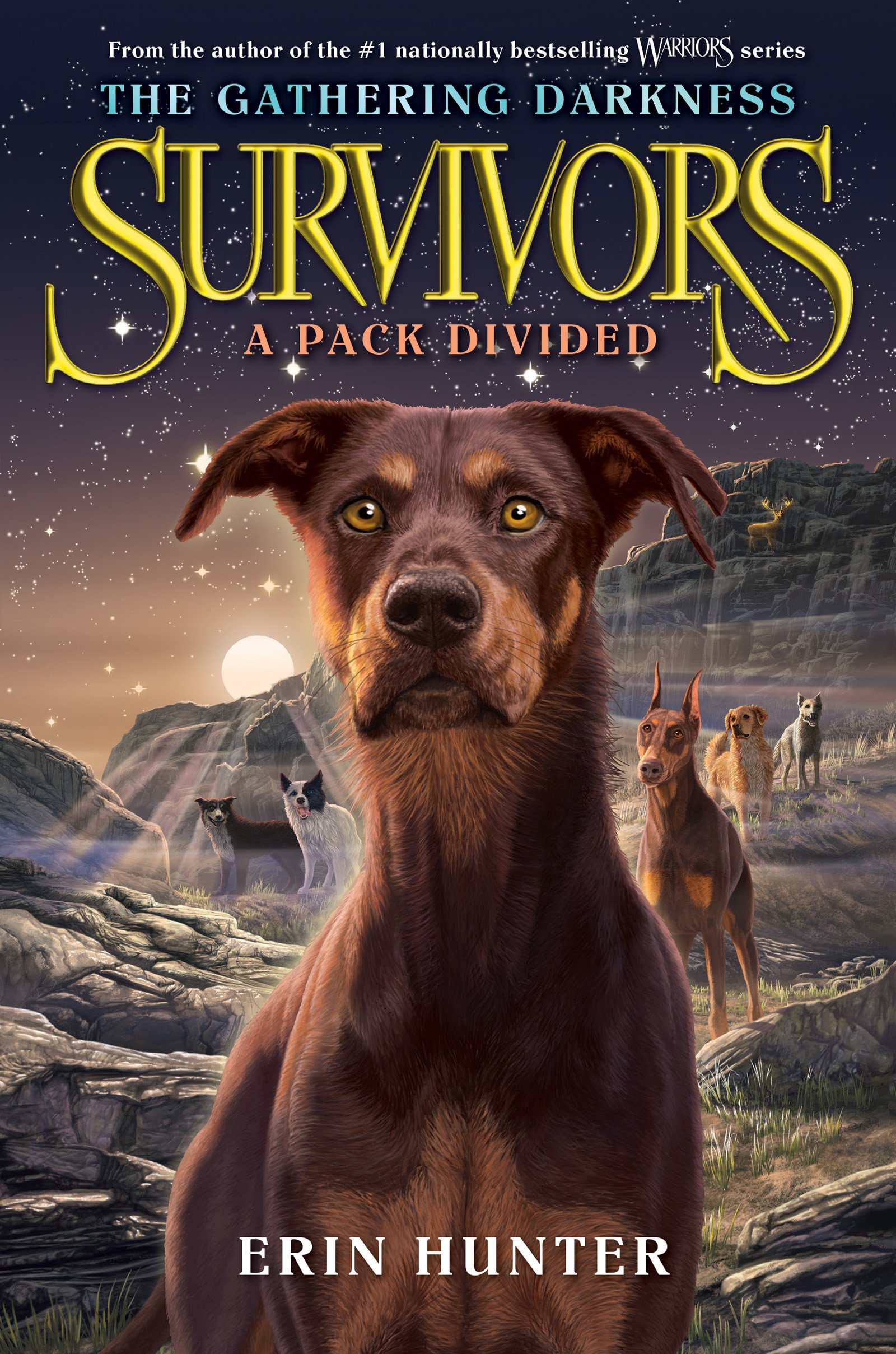 I just finished this book last night. It was absolutely amazing and kept me turning the pages till the end. This is basically the second series of the Survivors. The book ended with such a cliffhanger that I want to get my hands on the next book.
Currently Reading:
This book is more culture and racism based. It's all about this boy named Tyler and his family. They need some extra help on the farm so they hire some Hispanic helpers. This happens when Tyler is away at his Aunt and Uncles in Boston. Tyler first thinks they are "trespassers" and "Native Americans." I definitely will do a review on this book. I definitely recommend it thus far.
Going to Read: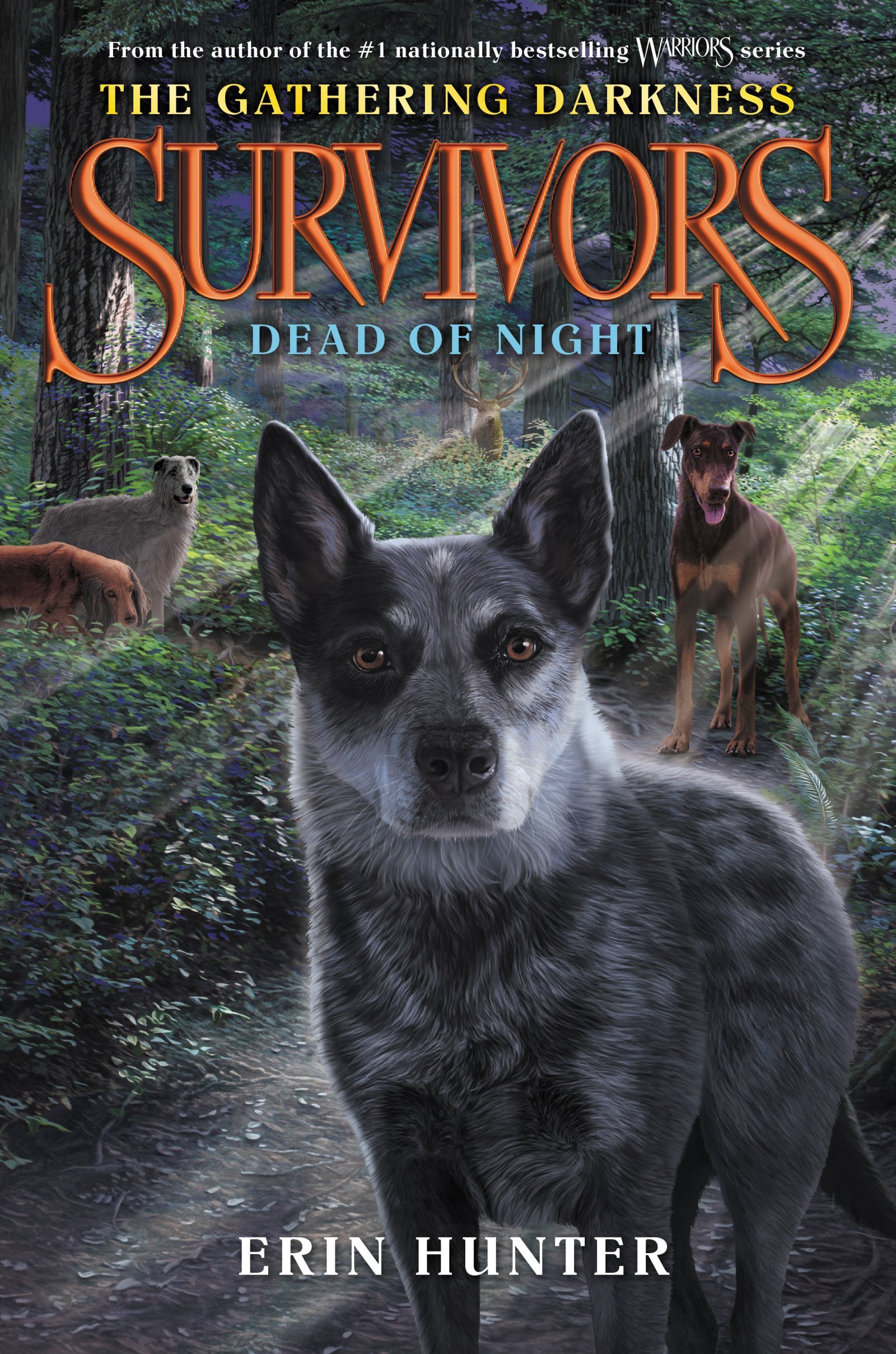 Like I mentioned above, this is the 2nd book in the second series of the Survivors books. Phew, that was a mouthful.
This will definitely be a bit of a different read. It's more romance/contemporary based which I don't normally read. It doesn't have the best rating on Goodreads so we will have to see how it goes.
---
What have you been reading this past week? Let me know in the comments or link your own WWW post.
Thanks for reading and stay tuned for more WWW Wednesdays!
~Makayla the Bookworm 😀