Hey everyone! I've been waiting to do to this tag for absolutely ever! I'm sure you guys want to see this too. Unlike some bloggers, I don't talk much about my self. This tag will hopefully help you learn a bit about who's behind the Random Reads blog. I was tagged unofficially by some amazing bloggers!I am so sorry that I couldn't include any specific bloggers but I honestly forgot  all the blogs where I've seen this tag.
Vital Stats:
Name: Makayla. It's not a super common name and means gift from god according to one website. I'm not a religious person so this is pretty interesting!
Nicknames: My nicknames are too embarrassing or don't make sense to people who don't know me IRL.
Birthday: November 6th!
Star Sign: Scorpio
Occupation: Student. I'm not old enough to get a job yet
Appearance:
Hair Color: Redish brown. It was a bright red when I was younger.
Hair Length: Medium length. Not super long and not super short.
Eye Color: Blue!
Best Feature: My hair! People always compliment me on it since red hair isn't as common.
Piercings: Just the usual earring ones
Tattoos: None! I like the idea of at least one but I don't like needles that much.
Right or Left: Right! I'm right handed and do absolutely everything with it.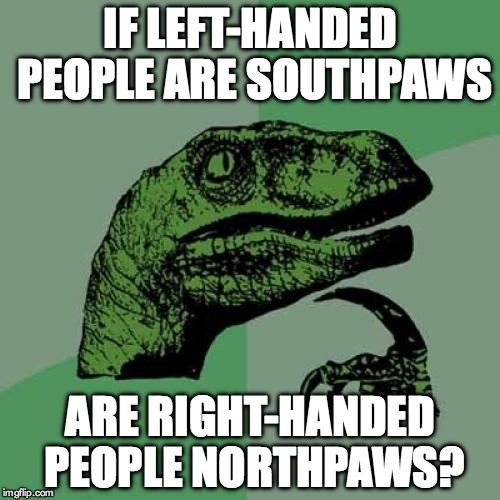 Firsts:
Best Friend: I don't exactly remember who was my first best friend. It was definitely a boy though in preschool.
Award: I don't remember the first. It was an academic one though 🙂
Sport: I played basketball when I was younger. I haven't been on a sports team since.
Real Holiday: Probably to the beach when I was a baby.
Concert: I have yet to go to a concert.
Favorites:
Films: I have quite a few favorites. Some of them being Marmaduke, The Smurfs, Toy Story, Nemo..
TV Show: I have quite a few of these too lol! One of them being
Color: Purple and blue
Song: Too many to count!
 Restaurant: Anything that has delicious fries. I love myself some fries. Other than fries, it depends on what I feel like.
Shop: Barnes and Noble, Target and Hot Topic
Books: Not answering!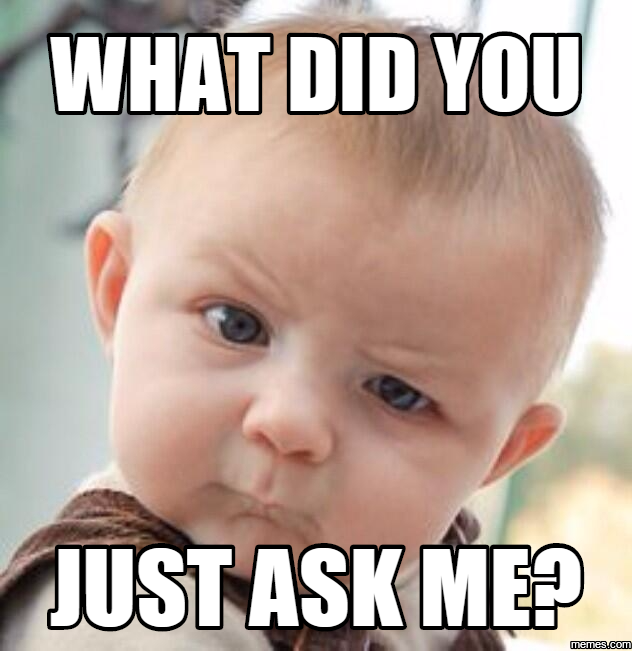 Currently:
Feeling: I don't know if this is a feeling but tired.
Single or Taken: Single. I haven't had a boyfriend and don't think I will for quite a while.
Eating:  Nothing. I had dinner 3-4 hours ago.
Thinking About: Honestly I'm not thinking about much.
Watching: The letters appear on my computer screen XD
Wearing: A random t-shirt and pajama pants.
*NOTE: This post was written on a few different days. The answer was most likely just for that day if it was in the currently section*
Future:
Want Children: I think so. I don't have names or genders or anything yet.
Want to be married: Yeah. I need to start dating first obviously XD
Careers In Mind: Author, Editor or something to do with weather. It might change in the future.
Where do you want to live: London? California? Paris? Canada? Where I'm living now? I have no idea.
Do You Believe In:
God: I don't know how to answer this. All I'll say is that somethings I believe and others I question.
Miracles: Yeah, miracles are definitely possible
Love at first sight: Yes and no.
Ghosts: A little bit.
Aliens: Yes and no. I don't believe in the crazy UFO and alien abduction type things. I believe there could be life out there on other planets.
Soul Mates: I guess it could be possible. I'm not really sure about this one.
Heaven: I do think this exists
Hell: I prefer to think that it doesn't
Kissing on the First Date: It definitely depends on if you are both okay with it. It also depends on how the date is going.
Yourself: Sometimes yes and sometimes no. I'm not a very confident person.
---
What a great tag! I actually learned a bit about myself while doing this. This took a few days to do but it was definitely worth it. I hope I didn't do the memes and gifs.
I tag EVERYONE because I want to learn about all you amazing bloggers 😀
Thanks for reading and stay tuned for more tags!
~Makayla the Bookworm 😀