Hey everyone! It's almost the weekend! That mean's it's time for Book Traveling Thursday. This awesome meme is hosted by Catia @ The Girl Who Read Too Much and Danielle @ Danielle's Book Blog. You definitely need to check out their blogs if you love books! To find out more info about this meme, future themes and more, go visit the Goodreads group. This week's theme is:
Choose a book that features your favorite LGBTQ couple
I have been getting more into LGBTQ books. This wasn't a hard choice. I'm doing Simon v.s. The Homo Sapiens Agenda by Becky Albertalli. I absolutely love Simon's relationship with Blue. You definitely need to give it a read.
---
Original Cover/Cover From My Country (US):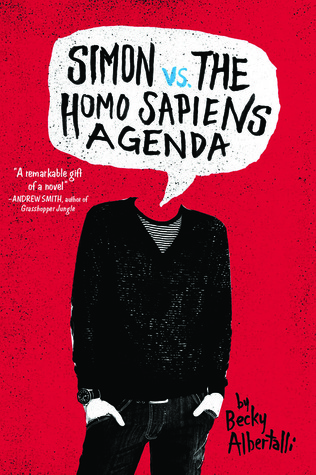 ---
Favorite Cover(s):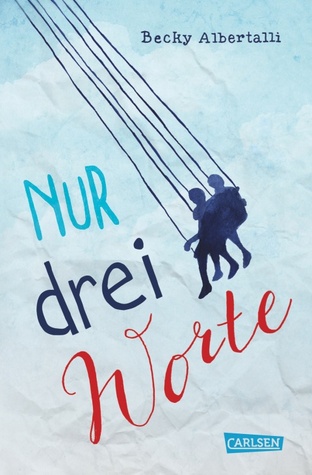 German
Spanish
Vietnamese
My favorite out of these is the German one. It looks so beautiful and majestic.
Least Favorite Cover(s):
Dutch
What the heck is wrong with this one?! Oreos are kind of part of the book. This is the only least favorite cover because there still isn't very many covers for this book.
---
That's a wrap! What are your favorite and least favorite covers? Let me know in the comments! I loved this theme because it wasn't hard for me to find an idea.
Thanks for reading and stay tuned for next week's Book Traveling Thursday!
~Makayla the Bookworm 😀