Hey everyone! It's Thursday and that means it's almost the weekend. I hope you guys have had a great week so far. It also means that it's time for another Book Traveling Thursday. This meme is hosted by  Cátia @ The Girl Who Read Too Much and Danielle @ Danielle's Book Blog. To find out more information, future themes and more, go to the meme's Goodreads group here! This week's theme is:
We're halfway through 2016. Choose your favorite book of the year so far.
This is a tough one! I've mentioned quite a few of my favorites already. I have so many favorites… For this theme I have decided to do I'll Give You The Sun by Jandy Nelson. This is a book that I've definitely raved about a lot. Without further ado, here we go!
---
Original Cover/Cover From My Country (US):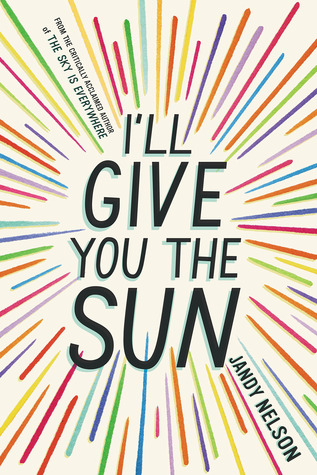 Favorite Cover(s):
Portuguese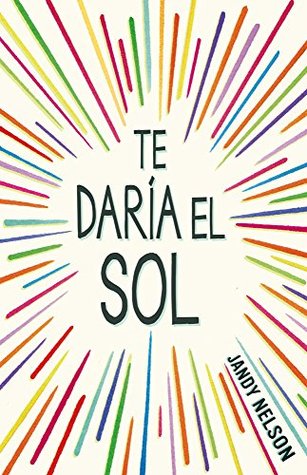 Spanish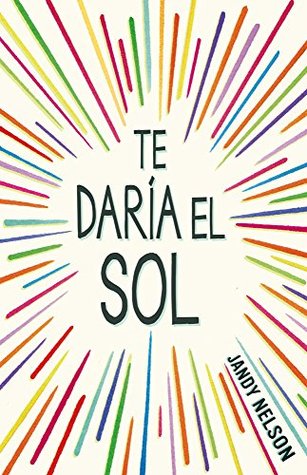 Slovak
Serbian
My favorite out of these was the Portuguese one. It's so beautiful. I love how there are different colored raindrops instead of rays.
Least Favorite Cover(s):
Polish
Dutch
Swedish
These are all my least favorites. The Polish one has too much writing and shouldn't have a random person on it. The Dutch one is plain and boring. The Swedish one has some things that have to do with the book but it still doesn't make much sense.
---
That's a wrap! What are your favorite and least favorite covers? Let me know!
Thanks for reading and stay tuned for next week's Book Traveling Thursday!
~Makayla the Bookworm 😀