Hey everyone! I apologize for missing last week's WWW Wednesday post. I was extremely busy with finishing school. Now I won't miss a single post unless I'm extremely busy for some reason. It's Wednesday and that means it's halfway through the week. A huge shout out to those of you who are still in school. Keep working hard and don't stop till your last day. Don't stress or exhaust yourself either.
Wednesday means it's time for WWW Wednesday! This awesome is currently hosted by the amazing Sam. Go check out her beautiful blog if you haven't already 🙂 To participate in this meme, all you have to do is answer three questions:
What did you recently read?
What are you currently reading?
What are you going to read?
This will be a combination of this week and last week so get ready for lots of books!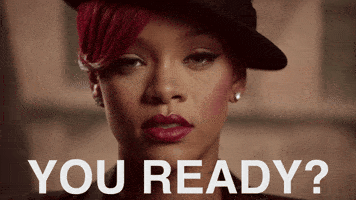 ---
Recently Read:
This was such a great book! You can find out more about the book and my thoughts here.
This was another great book! I am going to do a review ASAP but haven't gotten around to doing it yet. Stay tuned for that!
This was such a great book! I had some doubts about it but it didn't let me down. Since this is a Tween book, I will not be doing a review unless requested.
Oh my gosh, I loved this so much! It was such a beautiful story. This is another Tween book. Because of that, I will not be doing a review on it unless requested.
---
Currently Reading:
I just started this book today and am enjoying it so far. I'll keep you posted on how it goes!
---
Going To Read:
This will be a reread when I read it. I checked it out at the library not knowing I had already read it.
---
That's a wrap! I did a lot of reading during these past two weeks. What have you been reading? Link your WWW or let me know in the comments!
Thanks for reading and stay tuned for more WWW Wednesdays!
~Makayla the Bookworm 😀