Hey everyone! It's Monday and that means another library book haul! I apologize for not blogging daily the last few days. I guess I'm not good at keeping a streak. I also apologize for the late post. Enough with my excuses. As you can tell by the title, a library book haul is a haul where I show off my library books. This time I have 5 books to show off!
---
*All Book Titles will be linked to their Goodreads page.*
Goodreads
I don't know if I'll read this book. I started it but put it down due to the number of times the word "poop" was mentioned. I might give it another shot. It sounds interesting. Just doesn't have the best beginning.
---
2. Mistress Pat by L.M. Montgomery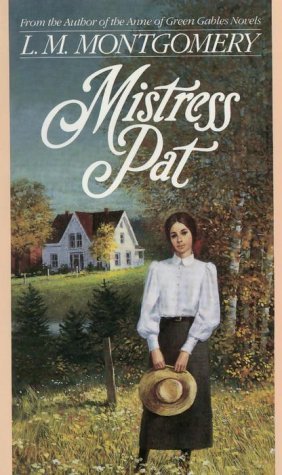 Goodreads (Not the edition I got)
This is another series written by the author of the Anne Shirley series that I have begun to read. The library was out of all of the Anne books except the sixth one. I noticed Montgomery had more books and decided to get them. This is a sequel to Pat of Silver Bush that I am reading now.
---
3. Ethan, Suspended by Pamela Ehrenberg
Goodreads
The summary sounded interesting and it will be a nice short read. It doesn't have the best Goodreads rating but I'll have to see if I enjoy it or not.
---
4. The Book Thief by Mark Zusak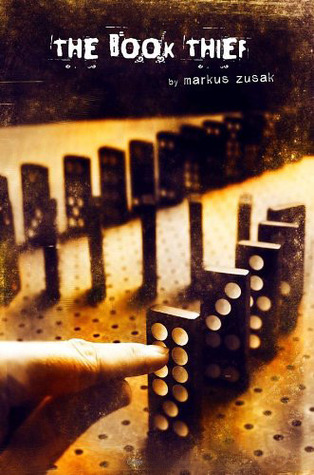 I'm finally going to read The Book Thief! I've been going back and forth about reading this and now I finally will. This will be the only book I'll be doing a review for so stay tuned for that!
---
5. Pat of Silver Bush by L.M Montgomery
Goodreads (Not the edition I got)
This is book one of what seems to be only a two book series. I am reading this right now and enjoy it a lot. I jumped at the chance of reading more of Montgomery's books since I am joying the Anne Shirley series so far. So far, I'm not disappointed.
---
That's a wrap! Have you read any of these books? What did you think? Let me know! This book haul consisted of one YA and four tween books.
Thanks for reading and stay tuned for more Library Book Hauls!!
~Makayla the Bookworm 😀