Hey everyone! It's Wednesday and that means it's time for another WWW Wednesday. This weekly meme is currently hosted by the amazing Sam. You definitely need to check out her bookish writing blog if you haven't already. To participate in this meme, all you have to do is answer three questions:
What did you recently read?
What are you currently reading?
What are you going to read?
Let's get started!
---
Recently Read:
This was a great book! I have books 2,4 and 5 available to pick up at the library. Then I can continue reading this great series
---
Currently Reading:
(Not the edition I have)
This is another book of L.M. Montgomery's. It's part of what seems to be a two book series. I love reading it so much. Just like the Anne Shirley series, it has a lot happening.
---
Going To Read:
I have a ton of books to read!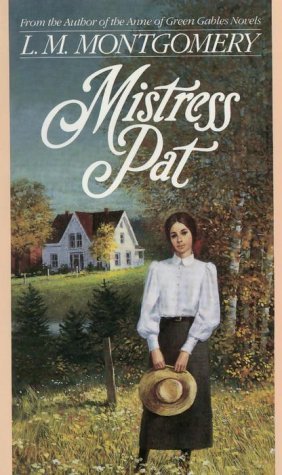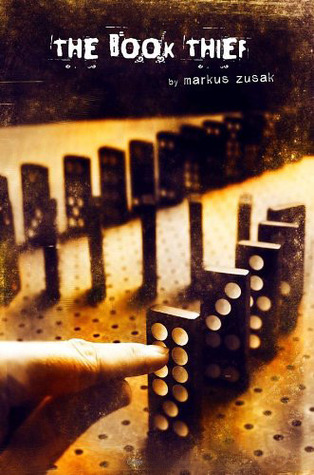 I have 7 books to read!!
---
That's a wrap! What have you read this week? Let me know or link your own WWW in the comments.
Thanks for reading and stay tuned for next week's WWW Wednesday!
~Makayla the Bookworm 😀