Hey everyone! Since this is so late, I have decided to make it a 217 follower Q&A inside of 200 since I am so late. I couldn't think of anything for this week's Book Traveling Thursday so this will be the post for today 🙂 Enjoy!
---
@Marie @DrizzleandHurricaneBooks asked: 
–What would be your ideal job?
My ideal job would probably be something book related. Most likely an author! If I can't do that, I'd love to do something with weather. Since I was a young child (I'm only a teen now XD) I've been fascinated with weather. If either of those don't work out, something animal related.
---
-What is the best thing about blogging for you?
There are two things: the amazing blogging community (love you guys!) and all my outstanding  followers. It's great to feel loved and appreciated by so many people. I love and appreciate you guys so much. You've changed my life so much and given me something to look forward to.
---
-If you had to recommend ONE book to one person who doesn't read, what book would it be?
I think I've answered this before. I honestly don't know. I think Harry Potter and the Sorcerers Stone because it's a pretty easy read.
---
-If you could go anywhere in the world, where would you want to go?
There are a few places I'd love to go. London is at the top. I just love London for so many reasons. Ireland is another. I'm some part Irish and would love to see where my ancestors once lived. I live in the United States but I've never been to Los Angeles, New York or Washington D.C. I want to go to those places too!
---
@Kendra:
-What is one thing on your bucket list?
To travel to all the places I mentioned below and to meet an author I love. I've already met Erin Hunter but I want to meet John Green, J.K. Rowling, Rainbow Rowell and more. I know it probably won't happen but I can dream!
---
Okay so this next person is my best friend Maddie who I go to school with.
@Maddie:
-Do you like actual books or electronic books better?
I discussed this in my most recent Friendly Discussion Friday. I am a huge physical book fan. If you want to hear more and see what others think, go here.
---
-Are there any books you had a hard time getting through? If so, why?
Maybe Divergent and Insurgent? I'm quite a scaredy cat and those books can get pretty intense. I couldn't get through them as easily because I'm a scaredy cat XD
---
-What do you think was the saddest character death?
I knew you were going to ask this… I'll answer it but first:
*If you haven't read the whole Harry Potter series, SKIP this question!!*
If you're still reading and you haven't read the whole series, you can't say I didn't warn you. The saddest death was Dumbledore. When he died I almost got emotional. I couldn't believe one of my favorite characters was gone.
---
@Càtia @ The Girl Who Read Too Much:
-What book characters do you relate the most to and why?
Hmm.. I definitely relate to Cath from Fangirl because we both love to write,  Cath and I can be pretty shy but we open up when we get comfortable. I relate to Ginny Weasley because I am a ginger. Those are the only two that come to mind right now.
credit to GoldenPhoenix75 @ Devianart.com
---
-What are some of your favorite bloggers?
I have quite a few. I'll just do 8 so nobody is overwhelmed. Don't feel left out if your not on here. These are most likely the bloggers I read the most. These are in no particular order!!
credit to Michelle. This is 100% her own picture
She is such a great person. Her blogs revolve around books and writing. Michelle does her own headings that are so creative and unique.
---
2. Catia @ The Girl Who Read Too Much
Yes, Catia is one of my favorite bloggers. Her blog is so organized and I love it so much. She's also one of the creators of a meme called Book Traveling Thursday which I absolutely adore.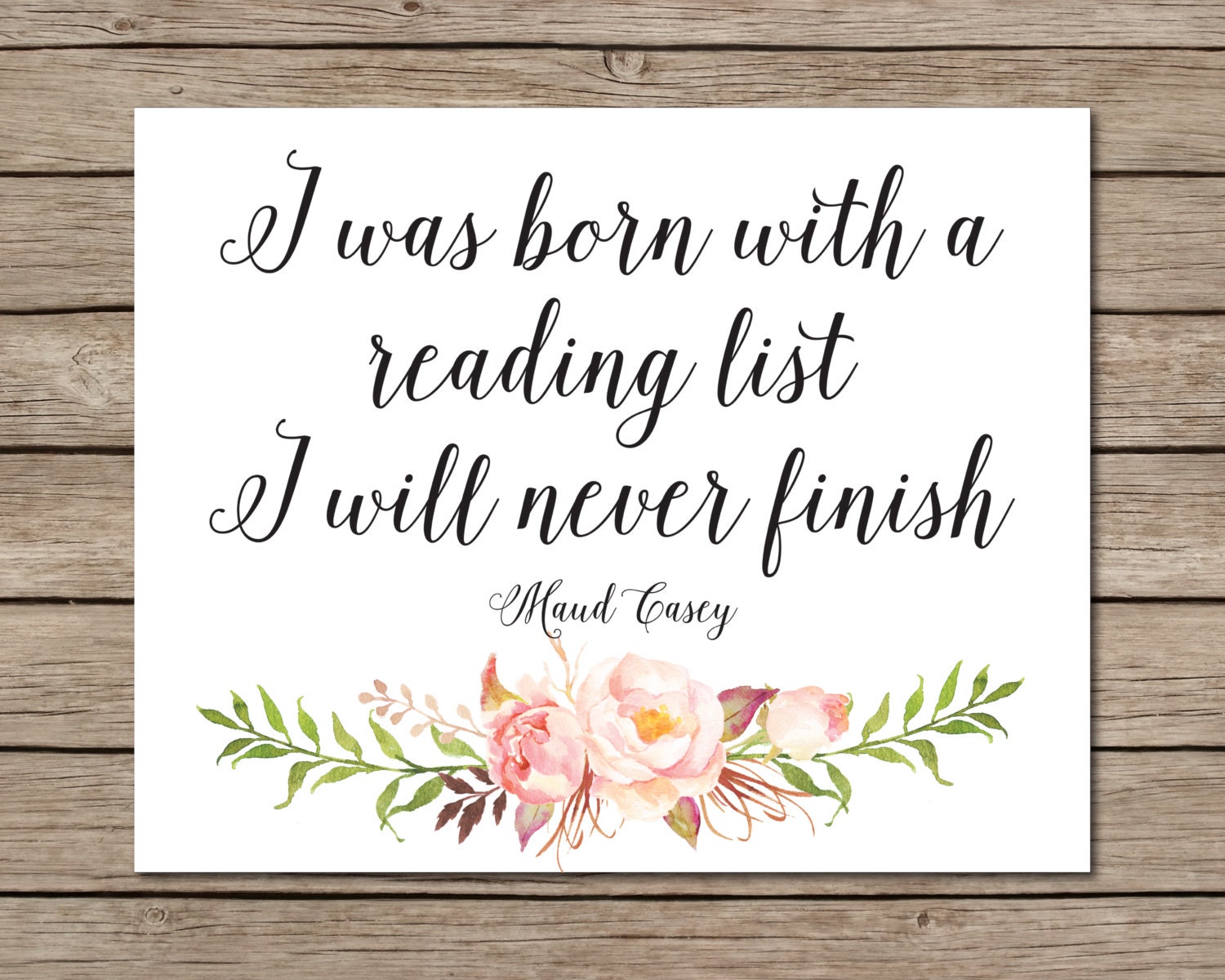 ---
Claire's blog is unique. She does weekly memes, book reviews and writing related posts. She also does detailed recipes that never fail to make my mouth water.
Credit to Claire (This is her personal picture)
---
This is a organized blog about daily life and what goes on. James has been daily blogging for a long time. He doesn't have many followers so you definitely need to check him out.
This is a great book/writing blog by a girl who's obsessed with books just like most bookworms are. She's very creative and though she's not on as much, it's definitely worth it when she posts again.
Kendra blogs about mainly books but she is an avid baker as well as reader. You definitely need to go check her colorful blog out.
Credit to Kendra. This is her personal pic
---
7. Cristina @ My Tiny Obsessions
This is quite the blog! Christina blogs about everything from her TV show obsessions to her travels around the world. With over 1,000 followers, she's a popular blogger who really knows what she's doing
Credit to Christina. This is her personal blog logo
---
8. Katt @ Afternoon of Sundries
This is a blog all about Katt's life. Whether it's about her life as a teacher or a mom, she doesn't hold back. And that's a good thing. She's genuine in every post she puts out to her followers. She's such a strong and busy person.
---
 Last Question!!!!!
-What book do you think everyone should read?
This is a tough one. Everyone has different tastes and opinions. I'd say:
-Harry Potter if you love magic, fantasy and suspense
-Fangirl if you love contemporary, fan fic and action
-Eleanor and Park if you want a story about teenage love, differences and plot twists
-Everything, Everything if you love an adorable couple, a MAJOR plot twist and secrets
-The Book Thief (I just started this!) if you want a book from an interesting POV
-The Hunger Games if you love action, suspense and a little bit of love.
I guess that's more than one but these are a few of my recommendations.
---
That's a wrap! This was my first Q&A and I enjoyed it a lot. It would've been better if I got it out on time. If you guys have anymore questions be sure to leave them in the comments. Maybe I'll do another Q&A just for the fun of it.  Kudos to you if you're still hear after around  1,180 words.
Thank you guys so much for 217 followers and counting. Each and everyone of you has changed my life and given me the motivation to do something I love. I love you guys so much 🙂
Thanks for reading and stay tuned for more Q&As to come!
~Makayla the Bookworm 😀