Hey everyone! It's Saturday and I am finally posting. Today I am doing The Blogger Recognition Award for the second time.  I did this August 11th, 2015 so around a year ago. You can find it here. I was nominated by the lovely Donna @ ChocolatenWaffles' Blog! Go check her out for all things bookish and fun.
---
RULES:
Write a post to show your award
Give a brief story of how your blog started
Give two advice to new bloggers
Thank whoever nominated you and provide a link to their blog
Select 15 other blogs you want to give the award to.
---
My Blog Story:
I have told this many times. If you are tired of hearing this, just skip to the advice and nominations. Otherwise, here we go!
My blog started on June 23rd, 2015. I had just finished reading a book called Genie Wishes by Elisabeth Dahl. Genie Wishes is a fairly short book. It's about a girl named Genie who becomes a blogger for her class. At first she doesn't enjoy it but then she gets into it. Seeing how much fun Genie had made me think "Hey! I could do that!" So I started my blog. It was originally called readersandmore hence the URL. When I started I thought nobody would read my blog and it would be a flop. A bit after starting I realized that Random Reads was more suitable. And that's how my blog got started. It's not an inspiring story but it's the cold hard truth.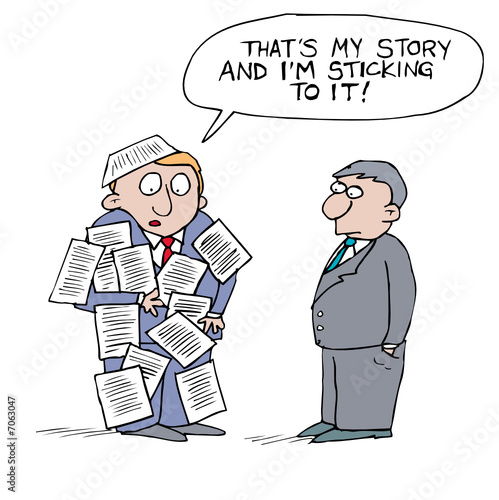 ---
My Advice To New and Old Bloggers:
According to the rules, I just have to do 2 pieces of advice. For the sake of this, I will do 5 instead.
Blog for the right reasons.
Just because your best friend is blogging doesn't mean you have to. If you don't enjoy blogging then it's not your thing. Make sure blogging is fun and enjoyable for you. It should never feel like a chore.
2. You don't have to post everyday!
At the beginning I felt like I had to post everyday. I thought that if I didn't, my followers/readers would think I wasn't committed. Now I know that's not true. I don't post daily and I have 245 followers and counting. Don't get stressed if your busy with school, work or on vacation. Your real followers/readers will stay with you if you have to miss a day or go on a hiatus.
3. Make sure to have a theme that fits your blog!
Most think themes are not important. For me, a blog layout can really make it or break it. There are hundreds of themes; free and paid that you can pick from. Keep in mind the type of blog you have or plan to have. Find the right one for you and you'll be golden.
4. Use pictures and other details in your posts
Lighten your posts up with a silly meme or gif, quote or something else that fits what your blogging about. No blog post is boring but I personally love seeing pictures to go with the writing. It shows me personality and creativity. Try adding a picture or two to your next blog post and see what it can do.
5. Be yourself!
I know this is cliché but it's important in blogging. Nobody wants to read a blogger's blog if they are phony or fake. It sounds rude or mean but it's true. I don't want to read a bunch of made up things. It's different if you write stories and poems. That's creative. Making yourself into somebody you're not is not.
---
Nominations:
I'm doing some newer followers for both me following them and them following my blog
Milou @ Simply a Book Drunkard Blog
@ Not-So-Modern Girl (New blogger just started yesterday!)
Lucy @ Lucy's LiteratureEmma @ Llady Literary
Kristina @ Accio All The Books
@SkyBluYABooks ( New blogger started August 1st!)
@Miss Books and Things Blog (New blogger started a couple of days ago!)
PaperJasmine @ These Paper Words
Martin @ A Pretty Wonderful Book
And anyone else who wants to participate! Don't forget to link me so I can see your story and advice 😀 No pressure to participate though.
---
That's a wrap! This was just as fun the second time around. Thanks for the nomination Donna! What is the most important piece of advice you've learned blogging so far? Let me know!
Thanks for reading and stay tuned for more tags and awards!!
~Makayla the Bookworm 😀