Hey everyone! It's time for the new meme for Wednesday on this blog. There wasn't too much response on whether or not you guys enjoyed this. I did so I will continue 🙂 Top 5 Wednesday is a weekly meme hosted by gingerreadslainey and Sam @ Thoughts On Tomes. Both of these lovely ladies have YouTube blogs as opposed to regular ones like this one. To find out more information, future topics and more, visit the meme's Goodreads group here. This week's topic is the last one for the year. It is New Year's based.
Characters You'd Invite to Your New Year's Eve Party
Pretty self explanatory. Who would you want to your NYE bash and why?
---
Characters I'd Invite To My NYE Bash:
1. Hagrid- Harry Potter
Can you imagine how fantastic the party would be with Hagrid there? He would be hilarious and the life of the party 😀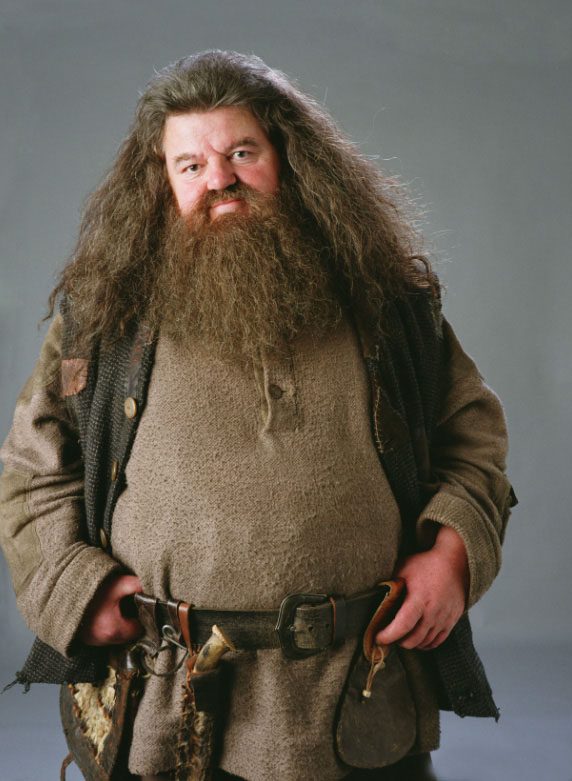 ---
2. Dumbledore-Harry Potter
Dumbledore would make the party amazing! He seems like he would be the quiet person that occasionally says things that make everyone laugh. ---
3. Kitty-To All The Boys I've Loved Before
She's a kid but always entertains me. She'd be the one trying and possibly succeeding in making everyone laugh.
(No pictures of Kitty)
---
4. Levi-Fangirl
Levi would be the type of person making sure everyone is having a good time. He's such a nice guy that would really add life to my party.
---
5. Effie Trinket-The Hunger Games
Effie is so strange and unique. She'd probably be the one everyone is enthralled by but also scared of.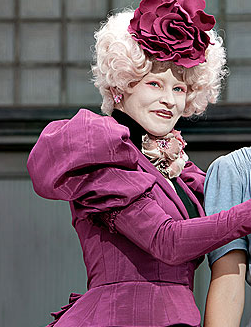 ---
That's a wrap! I would definitely invite more than these five. These are just the ones that randomly came to mind. I only did two Harry Potter characters. I'm glad the list has some variety. Who would you invite to your New Year's Eve Bash? Let me know who and why!
Thanks for reading and stay tuned for more T5W!
~Makayla the Bookworm 😀