Hey everyone! It's time for another amazing tag! I've seen this on a couple of blogs. I was browsing through the tags  on My Tiny Obsessions blog and found this. A huge shout out to her for her amazing book posts and blog 😀
---
Celebrating The Little Things Tag:
1. Who Was Your Very First Follower (if you can find out) Tag Them And Give Them A Shout Out!
Digga3k was my very first follower. They unfortunately don't have or never had a blog. A shout out to them anyway!
---
2. What was the last milestone you reached?
I literally just reached 300 followers a few days ago. I've already gained five more followers since then. Thank you guys so much!
---
3. What was the very first post you posted on your blog? Share it with us! If you can find out.
My very first post was an introduction to my blog. It's pretty terrible but here it is:First Post
---
4. Who was your most recent follower, tag them and give them a shout out!
My most recent follower was Mugilian Raju @ Narotic Words. Thank you so much!
---
5. What was the last post you posted and who was the very first person who took their time to click the like button? Give them a shout out!
My last post was 300 Followers!! The first person to like it was Emma @ Book Geeking. Thank you for the like!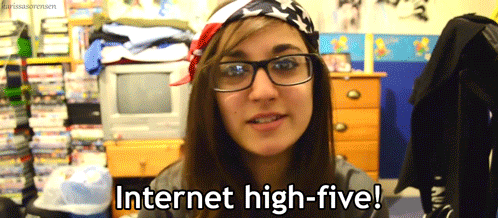 ---
6. How many months have you been blogging for?
I've been blogging for 19 months or 1 year and 7 months!
---
7. Do you have any bloggers you're friends with? Give them a shout out.
I'm not really sure who considers me a friend but I talk to quite a few people. A couple of them being Donna @ ChocolatenWaffles Blog and Cris @ My Tiny Obsessions. Go check out their fantastic blogs! You guys are amazing 😀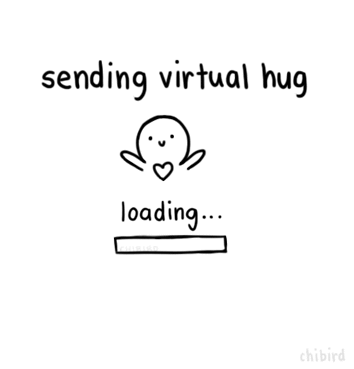 ---
8. Who originally created the last meme or tag you participated in? Give them a shout out!
The last meme I did was Book Traveling Thursday and it was created by Cátia @ The Girl Who Read Too Much. Kudos to her for creating such a fantastic meme!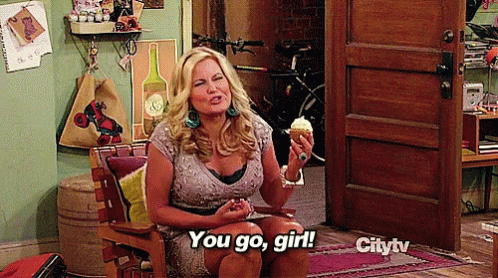 ---
9.Have you any social media related to your blog? 
Not really. Just a Google+ page with very few followers. I should really get something for my blog!
---
Last but not least …. Just give thanks to all your followers
Thank you guys so much! I can honestly say it enough. You guys have no idea how much you've changed my life. You've made this blog possible. Without you, this blog wouldn't have come as far as it has. I love how close the blogging  community feels. It's so accepting and kind. I love you guys 😀
---
I'm not going to tag anyone specific. Actually, I tag EVERYONE! You can do this tag if you enjoy it. It's definitely a fun one. As always, no pressure to do it.
---
That's a wrap! I loved doing this tag. It's really showed me how far my little blog and I have come. What are some little things you celebrate? Let me know!
Thanks for reading and stay tuned for more tags!
~Makayla the Bookworm 😀