Hey everyone! After being gone again, I'm back. I can't promise that I'll ever be 100% back but I won't quit! Today is Wednesday and that means it's time for another Top 5 Wednesday. This lovely weekly meme is hosted by the wonderful Sam @ Thoughts On Tomes and @gingerreadslainey. Both these ladies have fantastic YouTube video style book blogs. Go check them out for constant videos 😀 To find out more information, future topics and more, go visit the meme's Goodreads group here. This week's topic is:
March 8th – Favorite Science Fiction & Fantasy Books *BooktubeSFF Awards Crossover Topic!*
–In collaboration with the BooktubeSFF Awards, talk about your favorite science fiction and fantasy books of all time!
---
5 Favorite Fantasy/Sci-Fi Books:
Harry Potter And The Prisoner Of Azkaban by JK Rowling
This time, I decided to pick my favorite HP book instead of choosing the whole series. This edition's cover is fantastic!
---
2.The Hunger Games by Suzanne Collins
This definitely has to be on here 🙂 Apparently it's considered Sci-Fi. Not sure how I didn't know that.
---
3. The Raven Boys (The Raven Cycle #1) by Maggie Stiefvater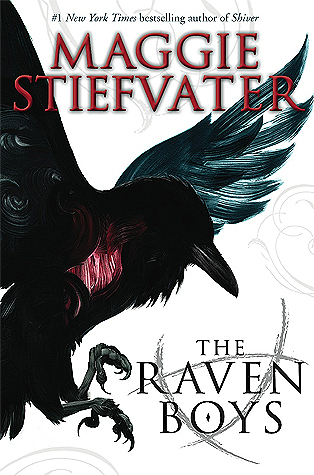 I love this series to bits so far!! I'm close to done with The Dream Thieves now 🙂
---
4. Divergent by Veronica Roth
Still haven't brought myself to read the conclusion to this series. From what I've heard, I'm making a good choice.
---
5. The Warriors series by Erin Hunter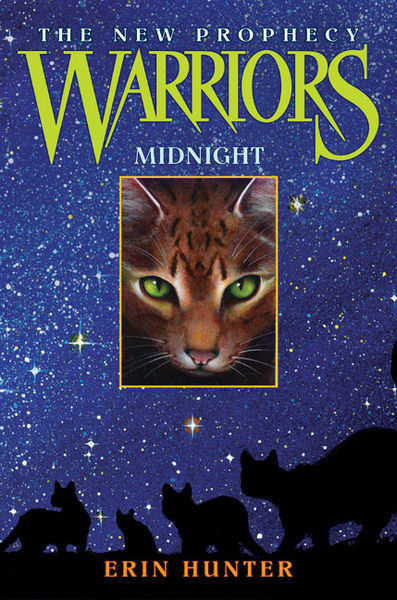 This series was so intense for me when I was a child and young teen.
---
That's a wrap! This topic definitely made me realize I need to dive into Fantasy and Sci-Fi more. I literally had to put a children's fantasy book. What are your favorite fantasy and sci-fi books? Do you have any suggestions for me? Let me know!
Thanks for reading and stay tuned for more T5W!
~Makayla the Bookworm 😀 ❤