Hey everyone! Recently I was tagged by Lauren @ Comma Hangover to do the Sunshine Blogger Award. Go check her out for memes, tags, reading challenges, book reviews and more! I did this twice in August of 2015. I thought it was time to do another one. Plus I've definitely changed a lot in a couple short years.
---
Rules
Thank the person who nominated you and link back to their blog
List the rules and display the Sunshine Blogger Award logo in your post or blog
Answer the eleven questions sent by the person who nominated you
Nominate eleven new blogs to receive the award and write them eleven newLet's get started!


---

1. Is there a character name from your favorite book that you would consider giving to your future child, pet, or another living thing?
Right now, my favorite book is The Upside of Unrequited by Becky Albertalli. Hopefully I'll get around to reviewing it. If not, I honestly was in love with the characters from page one and I would definitely recommend it. Anyway, the main character is named Molly. I would definitely name either a child or a pet Molly. It's a perfect and simple name.
---
2. If you could pick three books that will be stocked in every library in the world, which books would they be and why?
Only three books? This is a tough one. I'm going to say:
The Upside of Unrequited by Becky Albertalli because it touches on topics like same-sex marriage, weight and tough topics like sex.
To Kill A Mockingbird by Harper Lee because it is a classic that teaches lots of good lessons and is a good read in general.
The Sun is Also A Star by Nicola Yoon because it is an incredible book that talks about race, fate and is a book that I could read several times without getting bored.
---
3. You're heading to the beach for the day, what's in your bag? 
Honestly if it's for the day I probably don't bring a bag. I always have flip-flops, my iPhone and a beach towel so I guess that's what I'll say.
---
4. If you could jump into one book, what would it be and why? Would you attempt to change the plot? 
Dang.. these questions with choosing books really get me! I'm going to be basic and say Harry Potter and The Sorcerers Stone by JK Rowling because I'd love to see Hogwarts and all the amazing people within it. Would I change the plot? Of course not!
---
5. What TV series is currently on the top of your "to watch" list?
To be honest, I don't really have a "to watch" list. I really need to get into some new TV series. Recommend some for me to watch and those will definitely go on my list!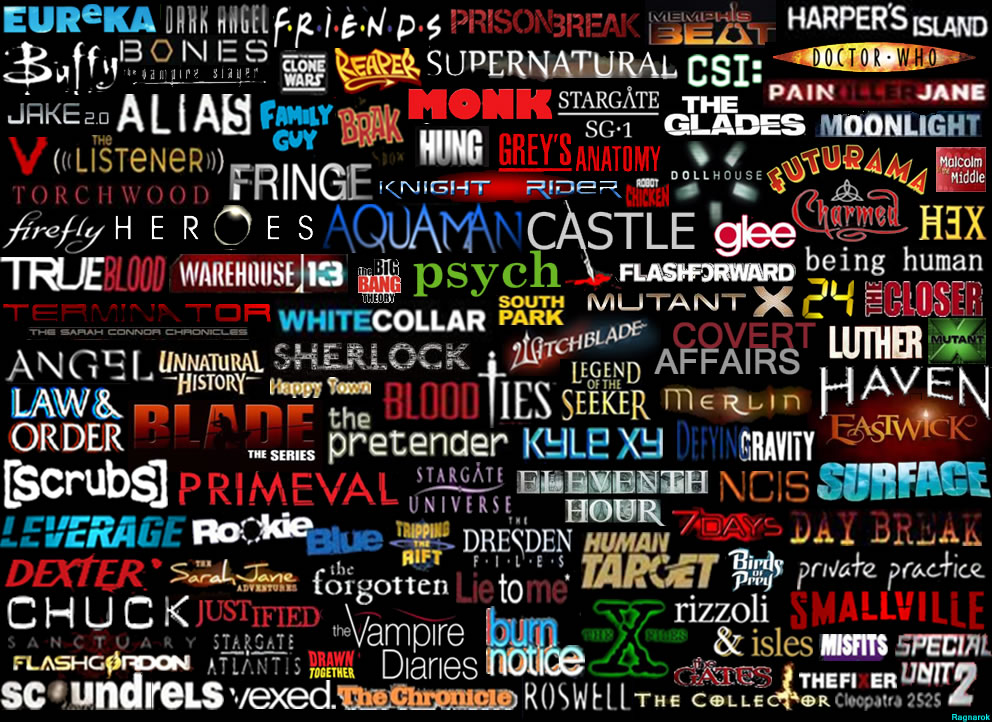 ---
6. You're packing for a dream vacation. Where are you going and what is in your bag? (Books? Makeup? Favorite items of clothing?)
I'd definitely go to London. That's one of the places that's on my so-called "bucket list." I would bring lots of T-Shirts, jeans, sweatshirts, maybe a book or two, money… basically normal things I wear and use frequently.
---
7. What is your favorite movie, and is there a scene you would recreate from it if given he chance?
One of my favorite movies is definitely Fantastic Beasts And Where To Find Them. I honestly loved the whole movie but I'd love to recreate the scene with all the creatures.
---
8. Do you like to cook? What is the last recipe you made or looked up?
I like the idea of cooking but I don't really cook. I always look of recipes for macaroni and cheese. Even as a teenager, that's still one of my favorite meals.
---
9. You get to time travel back to any event in history. What would it be and why?
I'm quite fascinated by history. I would like to time travel back to the assassination of JFK. Not because I thought it was justified but because I'd want to experience the mood and feelings in the air. It was a traumatic and historic event that would be incredible and terrible to witness.
---
10. Do you prefer books with one POV or multiple POVs? 
I like both multiple and one POV but I normally read books with one POV. I feel like I get into the story more and can connect with the character easier.
---
11. What talent do you have that often goes unappreciated?
I guess my talent for creativity or listening normally goes unappreciated.
---
Now it's time to nominate people! I nominate:
Taylor @ Taylor Reads Books
Michelle @ Chelle's Book Ramblings
Bentley  @ Book Bastion
Aubrey @ Aubrey D. Aster
Alecia @ The Staircase Reader
Zuky @ BookBum
Michelle @ Book Adventures
Jackie @ Death By Tsundoku
Milou @ Simply A Book Drunkard
Kat @ Life And Other Disasters
As always, nobody is forced to participate. Even if you weren't tagged, feel free to participate and answer the questions I provide below.
---
My Questions:
What is one book that surprised you (good or bad)?
Where is your go to blogging spot?
What is one book to film adaption you wish you could redo?
Do you listen to music while blogging? If so, what kind of music?
What are five book characters you'd like to hang out with and why?
What are three of your favorite book quotes?
What did you want to be when you were a kid? How does it compare to what you do now?
What book character have you related to the most and why?
What five authors would you love to meet?
What inspired you to start blogging?
What books are currently on your TBR?
---
That's a wrap! I had a great time doing this award for the third time. Especially since it has been a bit. Good luck with everyone who decides to participate!
Thanks for reading and stay tuned for more awards.
~Makayla The Bookworm 😀