Hey everyone!! It's Thursday and that means it's time for another Book Traveling Thursday. This weekly meme is hosted by Càtia @ The Girl Who Read Too Much and Danielle @ Danielle's Book Blog. Go check them out for fantastic bookish posts! To find out more meme information, future themes and more, head to the Goodreads group here. This week's theme is:
It's back to school time! Choose a book set on high school or college.
Of course, all of the topics for memes lately are school related. Since I'm going into High School, this will be perfect. This week, I have decided to do Will Grayson, Will Grayson  by John Green and David Levithan. I haven't read this book yet but it's on my book shelf.
---
Original Cover/Cover From My Country: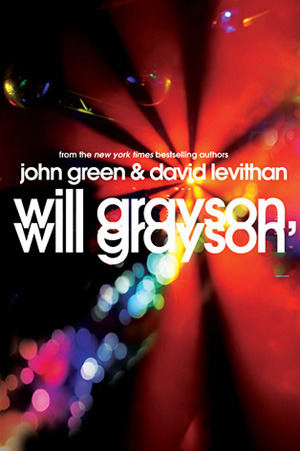 ---
Favorite Cover(s):
Portuguese
Swedish
French
Portuguese
My favorite out of these is the first Portuguese cover. It's simple yet it still stands out to me.
---
Least Favorite(s):
Italian
This was the only one I found that I really didn't like. It has random people and the background isn't my favorite.
---
That's a wrap! This book has a lot of covers that have different languages but the same graphic.  What are your favorite and least favorite covers?
Thanks for reading and stay tuned for next week's Book Traveling Thursday!
~Makayla the Bookworm 😀