Hey everyone! It's Wednesday and that means it's time for another WWW Wednesday! This weekly meme is currently hosted by the talented Sam. Go check out her blog for bookish writing content! To participate in this meme, all you have to do is answer three questions:
What did you recently read?|What are you currently reading?|What are you going to read?
Without further ado, here we go!
---
Recently Read:
I actually finished this last Wednesday. It was a great book and filled in some details since I skipped from book 1 to book 3.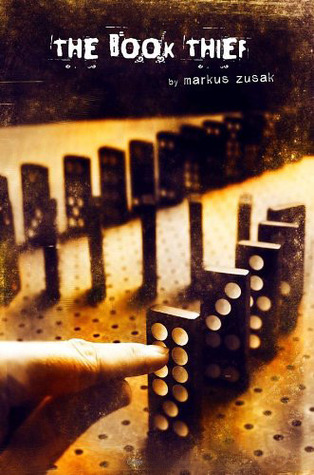 I finished this yesterday. The whole book absolutely blew me away!! A full review will be out Friday.
---
Currently Reading: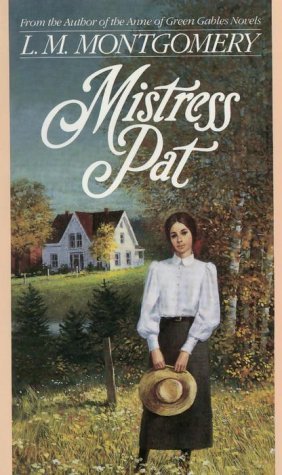 This is the sequel to Pat of Silver Bush. It's by the author who wrote the Anne of Green Gables series. So far, I love it!
---
Going To Read:
Only four books left. Until I get more!
---
That's a wrap! What did you read this week? Link your WWW or let me know in comments!
Thanks for reading and stay tuned for next week's WWW Wednesday!
~Makayla the Bookworm 😀