Hey everyone! Today is Tuesday and that means it's time for another great Top Ten Tuesday's. This meme is hosted by the wonderful and talented people @ The Broke and the Bookish! You definitely need to check them out if you haven't already. This week's topic is a bit different. It's:
Ten Facts About Me (bookish or just general about you facts or ten facts about you as a blogger…whatever you want)
I think I'm going to do Ten General Facts About Me. It will float around topics depending on what I can think of. Here we go!!
---
Ten Facts About Me:
I have two cats!
Their names are Trouble and Ali and they are sisters. They're both tabby cats.
Ali is on the left and Trouble is on the right
---
2. I am obsessed with ice cream
I am one of those people who loves ice cream a little too much. I eat it no matter how cold it is. Call me crazy but that's how I've always been.
---
3. I started reading chapter books in 1st grade
While others were struggling with the picture books, I was already reading my first chapter book. I remember it was a Junie B Jones book. Since then, I've loved reading.
---
4. My TV show obsessions are:
Right now I'm loving the show Bones. It's a mystery/forensics/crime solving type of show. I love the characters and how they always get themselves involved in one crime or another. I also love the reality show Big Brother. It's a show where 16 people live in a house away from the outside world. They compete in competitions and try to work towards half a million dollars. Big Brother is full of tons of drama. These are my main two obsessions right now.
---
5. I've never been out of the country 
A dream of mine is to get out of the country and explore. I'd love to at least go to London and Ireland. For now, I'm just staying in the United States
---
6.  I'm really particular about what books I read
As I talked about in one of my Friendly Discussion Friday posts, I am very particular about what I read. I look at the cover, book length and writing style. These books go through a strict survey before they are proven worthy
---
7. I don't have an actual TBR pile
Unlike most book bloggers, I don't have an actual TBR. I just pick books up at the library when they seem interesting.
---
8. I don't plan out my blog posts.
I don't really plan my posts out at all. I only do if it's a Get In The Know (Wrap up) or a Q&A. Basically anything super important. Otherwise, I just sit down and start typing whatever comes to mind.
The only author I've met was Erin Hunter, the author of the Warriors, Seekers and Survivors series. Waiting in line for over an hour was totally worth it. That was when I learned that Erin Hunter is not one but six different people under one name. The one I met was named Gillian Phillips.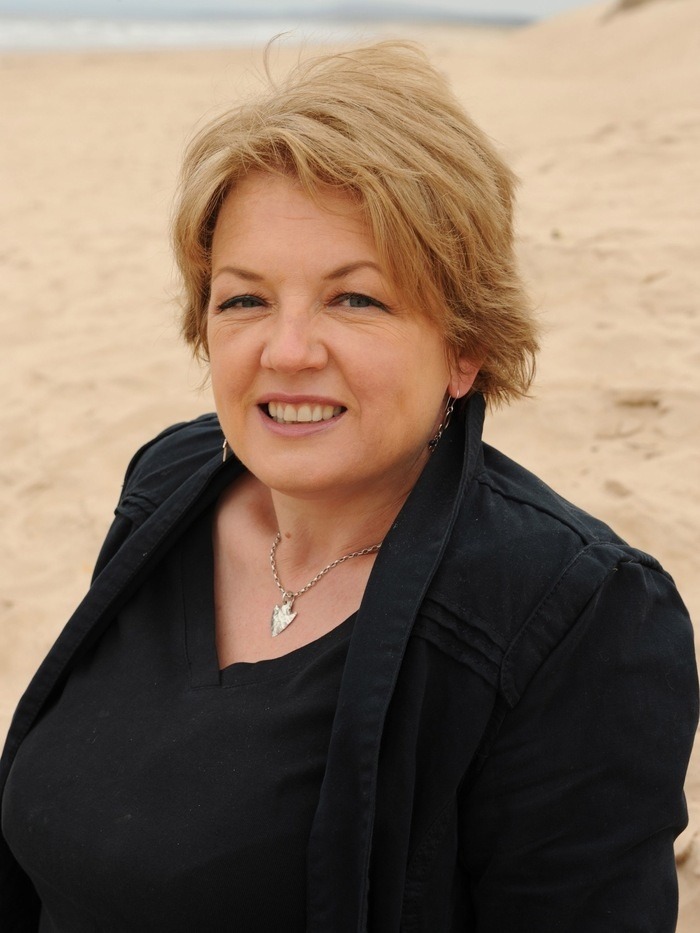 This blog seems to be only about reading but I love writing too. I want to be an author or journalist and love doing writing assignments at school. Writing comes easy to me.
---
That's a wrap! Do you relate to any of these facts? Let me know!
Thanks for reading and stay tuned for next week's Top Ten Tuesday!
~Makayla the Bookworm 😀