Hey everyone! It's time for another Top 5 Wednesday. This weekly meme is hosted by gingerreadslainey and Sam @ Thoughts On Tomes. Both of these wonderful ladies have video book blogs. Go check them out! To find out more information, future topics and more, go visit the meme's Goodreads group here. This week's post will have examples of the topic.
February 8th: Book Trends You're Tired Of
— What are some things you are tired of seeing that are trends in publishing? Maybe something that pops up on a lot of covers these days, or the popularity of certain tropes in a particular genre? Let it out!
I'm particularly tired of seeing random people on book covers. It wouldn't be as much of a problem if the people actually looked like the main character(s). That's only in a perfect world. Here are some examples: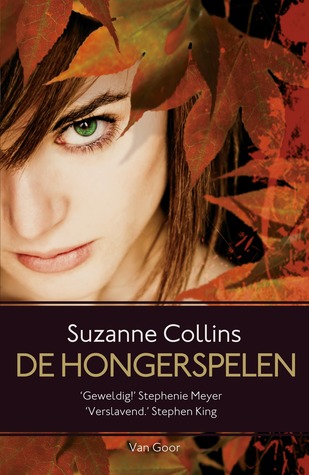 (The Hunger Games)

(The Fault In Our Stars)
(To All The Boys I've Loved Before)
(I'll Give You The Sun)
---
That's a wrap! What are some book trends you're tired of? Let me know!
Thanks for reading and stay tuned for more T5Ws!
~Makayla the Bookworm 😀