Hey everyone! We are now halfway through the week. That means it's time for WWW Wednesday! This weekly meme is currently hosted by the amazing Sam. Go check this aspiring writers blog out! To participate in WWW, all you have to do is answer three questions:
What did you recently read?
What are you currently reading?
What are you going to read?
This will be slightly longer since I haven't done this meme in around a month.
---
Recently:
Very relatable
A suspenseful book.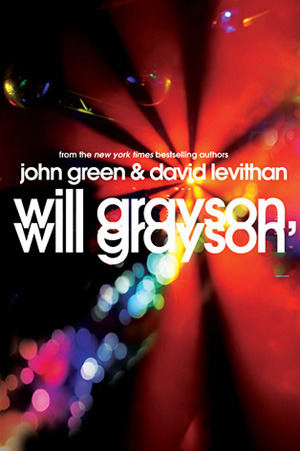 Review soon! Amazing Book!!
---
Currently Reading:
This is such a great book so far! It's definitely a page turner. There will be a review for this so stay tuned!
---
Going To Read:
I have 5 amazing books to look forward to reading!!
---
That's a wrap! What did you read this week? Let me know! Have you read any of these books? Thoughts are welcome 🙂
Thanks for reading and stay tuned for more WWW Wednesday!
~Makayla the Bookworm 😀