Hey everyone! It's Thursday and that mean's it's time for another Book Traveling Thursday.This weekly meme is hosted by Cátia @ The Girl Who Read Too Much and Danielle @ Danielle's Book Blog! Go check them out for all things bookish and amazing 🙂 To find out more info, future themes and more, go visit the meme's Goodreads group here. This week's theme is:
Halloween is here! Choose a spooky read that you have either read or want to read.
Since I don't like reading spooky books, I have decided to do a spooky read I don't want to read. I have chosen Miss Peregrines School For Peculiar Children by Ransom Riggs. It's a book with some lower reviews and a movie coming out. I definitely don't want to read it.
---
Original Cover/Cover From My Country: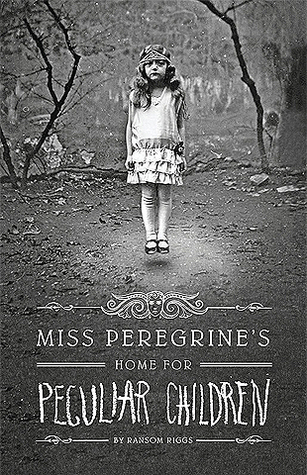 ---
Favorite Cover(s):
German
Vietmanese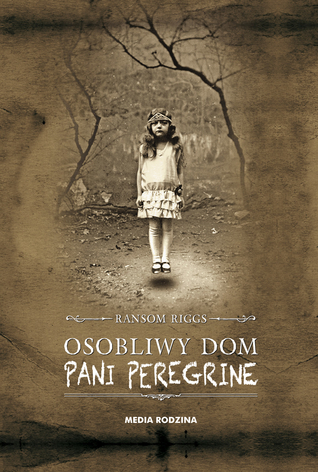 Polish
My favorite out of these is the German one. Normally German covers are among my least favorites. This cover is my favorite because of the colors and how the girl seems to be floating higher then in the original.
---
Least Favorite(s):
Spanish
This is the movie one but it still isn't the best.
Italian
My least favorite out of these two is the movie cover. No hate to the Spanish cover. Other countries have the exact same one. I first saw it as the Spanish one when I disliked it. It's too bright and cheerful.
---
That's a wrap! The covers for this were mainly identical to the original and the Spanish. Hopefully next month will have more diverse covers. What is your favorite spooky read? Let me know!
Thanks for reading and stay tuned for next week's BTT!
~Makayla the Bookworm 😀