Hey everyone! It's Tuesday and that means it's my first day of High School! It also means it's time for Top Ten Tuesday. This wonderful meme is hosted by The Broke and the Bookish! Go check them out for amazing bookish posts and reviews 🙂 This week's topic is:
In honor of Fall Tv, do a tv-themed topic! Top ten favorite tv shows of all time, ten new shows coming out this Fall that are on my radar, tv shows I wish never got cancelled, tv shows I would recommend to book characters, books I wish would be tv shows, ten favorite shows from the late 90's or early 2000's, ten tv shows for every fantasy lover, etc.
I have decided to do  5 new shows on my radar and 5 of my favorites.
---
5 New Shows On My Radar:
This is Us- Starts September 20th
A show about three separate stories that may or may not intertwine. The first about a couple expecting triplets. The second is about an obese women who is struggling to lose weight. And finally, a guy who finds his father. This show looks so heartwarming and amazing.
---
2. Kevin Can Wait- Starts September 19th
Kevin James returns to CBS as a police officer. I loved Kevin in Mike and Molly so I can't wait to see how he is in his own show!
---
3. Bull-Starts September 20th
A show about inspired by the early career of Dr. Phil McGraw.  It's more of a law/court centered show. It looks so interesting.
---
4. Timeless-Starts October 3rd
A dramatic time traveling TV show. Time is changed and messed with. These people must save history. It looks absolutely amazing!
---
5. Man With A Plan- Starts October 24th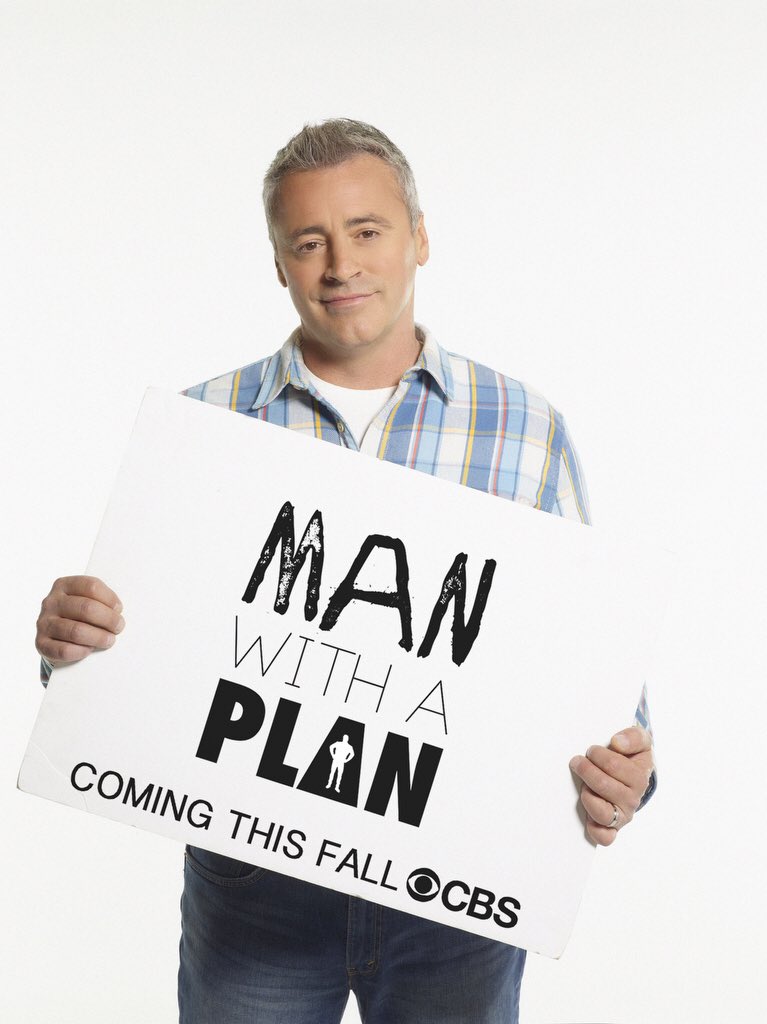 A TV show with Matt LeBlanc who was in Friends. I loved seeing reruns of that show (I'm so young lol) and can't wait to see how he is alone.
---
5 Of My Favorite TV Shows Now:
Bones
Forensics based show that's on Friday nights.
---
2. Fuller House
A reboot on the well-known show Full House. Only on Netflix
---
3.  The Big Bang Theory
A funny show about friends who are very smart and love science.
---
4. Big Brother
A competitive reality show that's normally during the summer.
---
5. America's Got Talent
A show all about showing your talent.
---
---
That's a wrap! What are your favorite TV shows right now? What are you looking forward to watching this fall?
Thanks for reading and stay tuned for more Top Ten Tuesdays!
~Makayla the Bookworm 😀