Hey everyone! Happy New Year! Today is my second and last Book Traveling Thursday of the year. Book Traveling is a weekly meme created by Danielle's Book Blog and Catia @The Girl Who Read Too Much. You should definitely check out their blogs! Below is all about the weekly meme. You can find information and themes at the Goodreads Group.
1) Pick a book! At the beginning of every month a list of themes will be posted. All you have to do is choose a book that fits the theme.
2) In your blog post, the first thing you will want to include is an explanation of why your chosen book fits the theme.
2) Look at covers from multiple editions and multiple countries for the book you chose.
3) Finally, include pictures of the original cover, the cover from your country (if their are multiple covers from your country include all of them!), your favorite cover, and your least favorite cover.
4) Be sure to tag your posts with booktravelingthursdays so we can all see each other's posts!

Source: https://www.goodreads.com/topic/show/17019933-how-do-book-traveling-thursdays-work
The last theme this year is "It's the last day of 2015! Choose your favorite book read in 2015."
---
The obvious answer for this would be a Harry Potter book but I did that last week. I decided instead to do The Fault in Our Stars by John Green. I definitely raved about this book all year!
---
Original Cover/Cover from My Country (USA):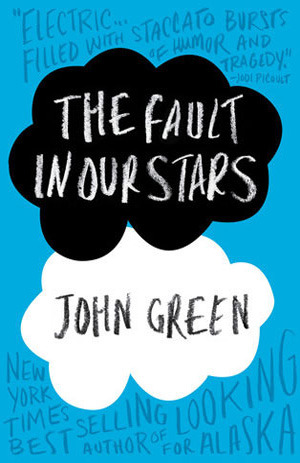 This is both the original cover and the cover for my country (The USA)
---
My Favorite(s):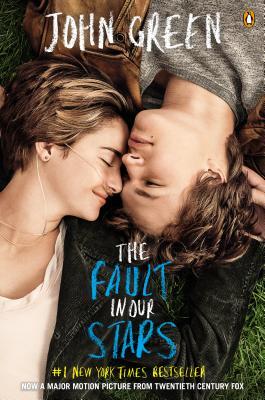 Movie Edition
Portuguese
Czech
German
I love the Portuguese cover because it's so beautiful! The movie one is amazing because it actually shows Hazel and Gus. The Czech cover is unique because the title and authors name is inside two hearts. The German cover is beautiful!
---
Least Favorite(s):
Italian
Dutch
Arabic
Spanish
Swedish
There are so many bad ones! The Swedish one at least has to with the story while the Italian one really doesn't. The Spanish cover is pretty but doesn't look like Hazel at all.
---
Thanks for reading and stay tuned for more Book Traveling Thursdays next year 😀
~Makayla the Bookworm xx