Hey everyone! It's Thursday and that means it's time for another WWW Wednesday! This wonderful meme is currently hosted by @Sam. Go check out this writer's blog! To participate, all you have to do is answer three questions:
What did you recently read?
What are you currently reading?
What are you going to read?
---
Recently Read:
This was a beautiful conclusion to The Apothecary series!!
This was an amazing book!! I'll have to review this and Finding Audrey now. I'm getting behind!
---
Currently Reading:
This is Tween book but it sounded pretty interesting. I am only a few pages in but am enjoying it.
---
Going To Read: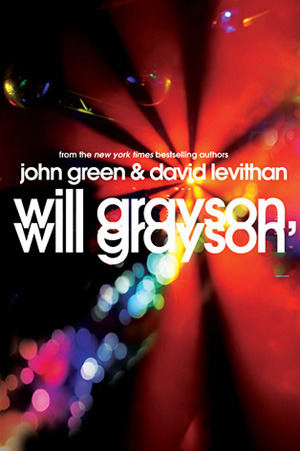 ---
That's a wrap! What did you read this week? Link your WWW or let me know 🙂
Thanks for reading and stay tuned for next week's WWW Wednesday!
~Makayla the Bookworm 😀