This is my first year wrap up! Happy New Year! I'm sorry I am a bit late on this. I wanted it to be great since wrap ups like this only happen once a year 😀 Since I started blogging in June, I will go from there.
June:
I started blogging on June 23rd. I was completely inexperienced and had no idea what I was doing. I honestly didn't expect anyone to read my posts but kept posting.
My Very First Post– My blog was originally called Readers and More but was changed to its current name later on. My very first post was actually a book review about a book that inspired me to start blogging.
What I Learned in My First Week of Blogging– I posted this a week into my blogging experience. Many of the things I mentioned do still apply today but others I'm not so sure about.
Who I Am– This post was two weeks into blogging and I had only 5 followers and 70 views. It's crazy to see how far I've come. This post was my first introduction to me and my blog.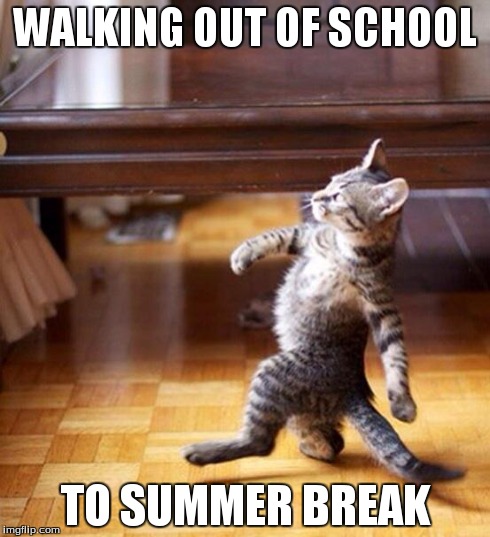 July:
This month I celebrated 4th of July and really enjoyed being on Summer Break. I reached my 1 month anniversary of blogging and started getting nominated for awards. I really got into tags and awards and started posting daily or close. My blog started getting a variety of posts like Creative Challenges.
Blogging for a Month– One month in and I already had 20 followers and 188 views. I had already learned a ton and was getting into the swing of things.
The Blogger Recognization Award– This was one of my first awards. It's crazy to see that some of the people I nominated for the award, I still talk to and enjoy their blog. One of them is Analee @ Book Snacks 😀
August:
Summer break was beginning to draw to a close and school ads were popping up everywhere. My blog was continuously improving and growing.
My First Get In The Know– In August I started my Get In The Know Newsletter. It was popular from the start and I will continue doing that because it lets my followers see what's going on both in my blog and life.
My First Top Ten Tuesdays– This month was a month of firsts! I started participating in the Top Ten Tuesday's meme created by The Broke and the Bookish.
September:
School started on August 31st and my blogging schedule was changing. I was posting less and homework was starting up again. School was my priority but a lot still happened.
Writing 101– I started participating in Writing 101 which ended up being a flop because I was way too busy to keep up with the daily prompts.
Shizzle Inc.– This month my fellow blogging friend released her new book Shizzle Inc. on Amazon. Her name is Ana Spoke. You definitely need to check out her awesome blog!
Blogging 201– Blogging 201 and Writing 101 crossed over. They were both a flop and I hope to participate in them separately when I'm not too busy.
October:
This month was Halloween and my best friends birthday! Not too much happened on my blog. I tried and failed to catch up on Blogging 201 and Writing 101. Someone I was close to passed away. That was definitely tough.
WWW Wednesday Begins!– This month I abandoned my self-created weekly meme and started participating in WWW Wednesday.
Harry Potter begins!– This month I finish Harry Potter and the Sorcerers Stone. That was when my obsession really took off!
1,000 views!!– Random Reads reached 1,000 views!!
November:
This month was my birthday and Thanksgiving! I was looking forward to Thanksgiving break.
My Birthday!– I did a special birthday post! Thank you to everyone that wished me happy birthday almost two months ago XD
NaNoWriMo– I participated in NaNoWriMo a yearly writing challenge where you try to write 50k in a month. I failed and wasn't motivated enough to write more than 538 words or so.
100 followers!– I reached 100 followers! That was such a wonderful moment when I realized that 100 people enjoyed my blog.
Harry Potter Overload!– This month I got all the way to Harry Potter and the Goblet of Fire!
December:
December had it's ups and downs. It was when Winter Break was and Christmas. Yesterday was New Years Eve (Dec.31st) I stayed up till 1:30 am.
Christmas Book Tags– I had my first Christmas with a blog. I did Christmas book tags that were a blast to do.
Book Traveling Thursdays– I began this amazing meme on Christmas Eve. I've only done it twice now and will continue with it as long as possible.
Star Wars: The Force Awakens– I got to see the most recent Star Wars movie in 3D. It was awesome and I would definitely see it again. That's pretty awesome since it was my first Star Wars movie.
Almost to the End!-I finished Harry Potter and the Half-Blood Prince and am now on Harry Potter and the Deathly Hallows.
---
 Stats:
1
MyTinyObsessions 13 comments
These wonderful people were my top 5 commenters in 2015! A special shout out to My Tiny Obsessions for being #1!
---
People from a total of 52 countries visited my blog. The top three countries were The U.S., Canada, and the U.K.
---
I posted a total of 162 posts in my first year of blogging! That's a lot 😀
---
My longest streak of blogging was only a week. I'm going to try to break that streak in 2016!!
---
My best day for posting was Thursday with 36 posts in all!
---
View these stats and more by clicking on the link below!
---
Basic Stats:
Views: 1,806
Visitors: 783
Likes: 1,05o
Comments: 344
Followers: 131
Wow!! These are some pretty incredible stats for 2015 being my first year of blogging!
---
That's a wrap! I just realized that this post is over 1,000 words! Congrats if you stayed till this point 😀
2015 was a great year and I can't wait to see what 2016 brings!
~Makayla the Bookworm xxx
The WordPress.com stats helper monkeys prepared a 2015 annual report for this blog.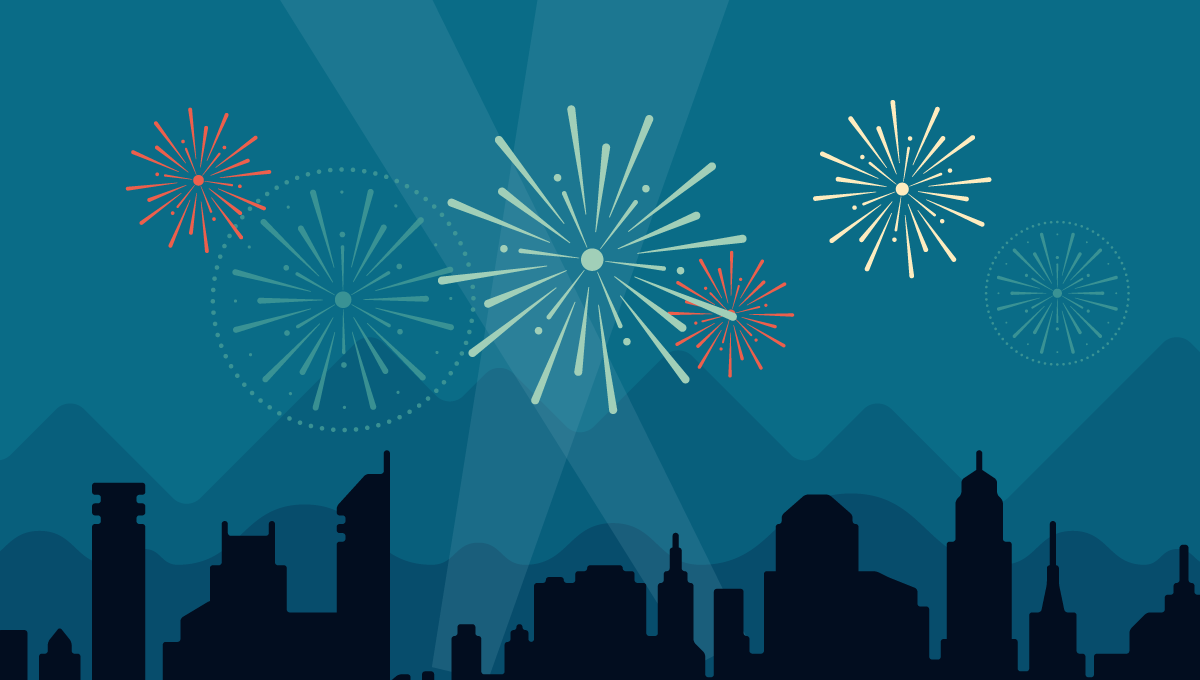 Here's an excerpt:
A San Francisco cable car holds 60 people. This blog was viewed about 1,800 times in 2015. If it were a cable car, it would take about 30 trips to carry that many people.